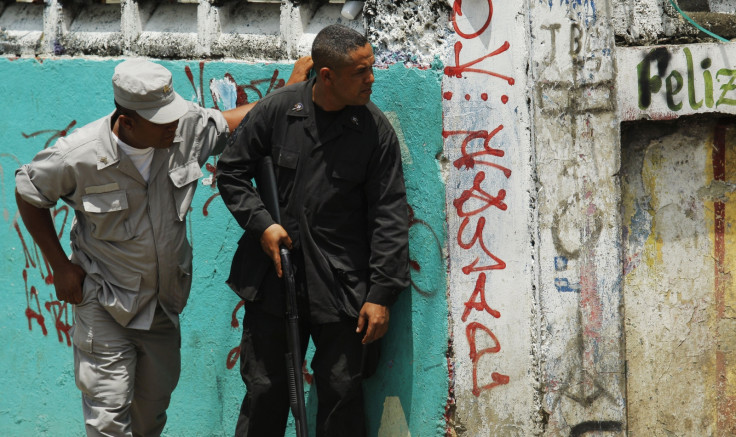 Police in the Dominican Republic say that they have shot dead two men and injured another who had attempted to kidnap a British man.
Reports from the capital of the Dominican Republic, Santo Domingo, say that the pair were killed in a shoot-out with police as they tried to abduct a 49-year-old man named locally as John Basil Valentine.
The incident, which unfolded in the upmarket Bella Vista area of the city, left 34-year-old Samuel Aristides Melo Torres and Teodoro Samuel Melo Cuevas, 58, dead, according to reports. Officers said that they recovered a 9mm Browning pistol and a Taurus 9mm pistol.
It has been reported that police were trying to arrest the men as they were suspected of holding the victim against his will. It has not been revealed if he was an expat or was on holiday on the island.
The Mirror reports that 45-year-old Fred Antonio Guerra Acevedo - known by the nickname 'El Don' or 'El Jefe' which, in Spanish means 'The Boss' - was also shot by police. He is now said to be under police guard in hospital. Four other suspects were also arrested in the operation.
According to the Listin Diario, based in the city, police say that they have recovered three vehicles including a Nissan Pathfinder that was believed to have been owned by Valentine. No motive has been revealed so far by investigating officers.
The Dominican Republic, which shares the divided island of Hispaniola with Haiti, is popular with holidaying Britons, with more than 142,000 visiting last year. Yet the country, which boasts world-class golf courses and beaches, does have a high crime rate outside of the resorts frequented by foreigners.
The British government's official advice reads: "There have been a number of incidents in Santo Domingo where foreigners have been mugged at gunpoint during the daytime while walking in residential districts.
"Take particular care in remote areas, especially at night. Do not wear expensive jewellery or carry large amounts of cash or expensive items like smart phones or cameras on the street."