Donald Trump compares US intelligence to Nazi Germany while denying Russia's claims
US president-elect tweets further denials against unverified personal and financial claims involving Kremlin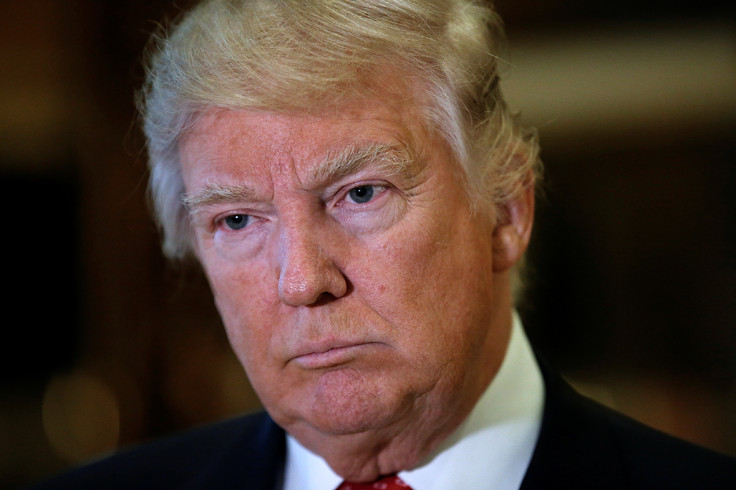 Donald Trump has invoked Godwin's Law while strenuously denying unverified reports regarding his alleged close ties with Russia and that the Kremlin is using personal information involving sexual acts against him as leverage
The allegations, which have not been substantiated, claim Trump has been working with Russia and its President Vladimir Putin for the past five years and that the Kremlin potentially has "comprising material" about the president-elect involving prostitutes in the Ritz Carlton Hotel in Moscow.
In a series of tweets using all capitalised words and exclamation marks, Trump fervently denied the claims against him – which emerged after Buzzfeed published a dossier which the newsite admits is unverified and also "includes some clear errors" – describing them as "very unfair".
Trump also claimed the documents leak was an act by the US intelligence agencies of taking "one last shot" at him before he takes office on 20 January.
He said: "Russia just said the unverified report paid for by political opponents is 'A COMPLETE AND TOTAL FABRICATION, UTTER NONSENSE.'
"Russia has never tried to use leverage over me. I HAVE NOTHING TO DO WITH RUSSIA – NO DEALS, NO LOANS, NO NOTHING.
"I win an election easily, a great 'movement' is verified, and crooked opponents try to belittle our victory with FAKE NEWS. A sorry state!"
Invoking Godwin's rule that states any online discussion will eventually mention Hitler or the Nazis if it continues long enough, Trump added: "Intelligence agencies should never have allowed this fake news to 'leak' into the public. One last shot at me. Are we living in Nazi Germany?"
The Kremlin previously denied its involvement with Trump, with Putin's spokesman Dmitry Peskov saying: "No, the Kremlin has no compromising materials on Trump." He added: "This is absolutely fake information, a fabrication and complete nonsense. The Kremlin does not engage in gathering compromising materials."
Trump's lawyer, Michael Cohen, who the documents claim held meetings with Russian officials in Prauge, also denied the claims, tweeting a picture of his passport while saying he has never even visited the Czech capital.
The allegations arrive as Trump is due to give his first press conference since winning the US election in November.
© Copyright IBTimes 2023. All rights reserved.