Donald Trump and Hitler's rise to power the same says Pink Floyd singer Roger Waters
Waters, 73, previously branded the Republican nominee a 'racist, sexist pig'.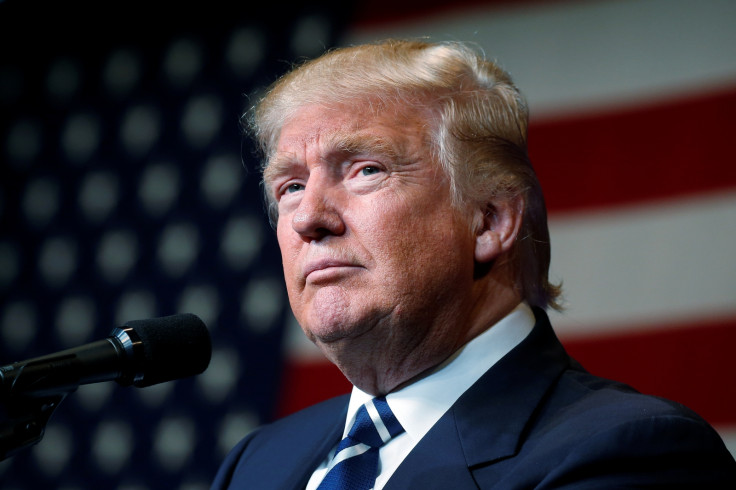 Former Pink Floyd singer Roger Waters believes Donald Trump's rise to power is similar to that of Adolf Hitler. According to the British musician, the republican nominee has adopted a similar method to the Nazi Party leader by creating a divide amongst social groups with Trump disparaging Mexicans and Muslims.
Trump, 70, is just days away from learning if he has beaten democratic rival Hillary Clinton to be voted into the White House in the presidential election on 8 November. Throughout his campaign, the businessman has outraged the public with his offensive comments, including his plans to build a wall between the US and Mexico; and referring to women as "pigs".
Analysing the tactics between Trump and the German dictator, Waters said during an interview on podcast WTF Marc Maron: "It was insidious in Germany in the Thirties when National Socialism came. And National Trumpism feels a bit less insidious, but it's just as dangerous."
Waters continued: "The method for taking over the state and for it becoming a totalitarian police state, is always the same, and it's always the identification of 'the other' as the enemy.
"In Trump's case, it's the Chinese, the Mexicans, and Islam – it doesn't matter who it is. With Hitler, it was the Jews, the Communists, the Gypsies, anybody who had a physical deformity, or whatever it might be, the homosexuals – they were all lumped together."
It is not the first time Waters, 73, has taken aim at Trump. In October, the drummer branded Trump an "ignorant, lying, racist, sexist pig" during his two-hour set at California's Desert Trip festival. The musician also revealed his "disgust" at Trump's campaign slogan "Let's Make America Great Again", which he has printed onto caps.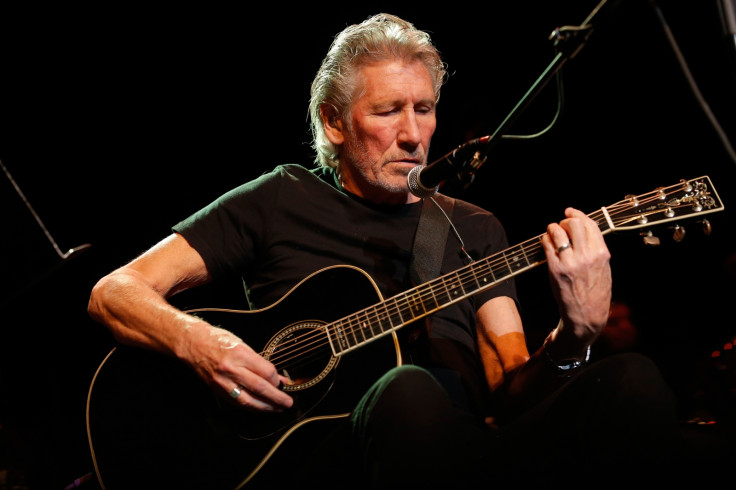 Expressing his disbelief, Waters told Rolling Stone in September: "'It's the worst possible slogan anybody could ever come up with. It's silly and disgusting as well, unless they wanted to hark back to the potential."
The music world has not faltered in its revolt against Trump taking over from Barack Obama as the next president of the United States. Born In The USA singer Bruce Springsteen has described Trump as an "embarrassment" while Jennifer Lopez, Katy Perry and Jon Bon Jovi are among musicians to perform at the Love Trumps Hate concert series in support of Clinton.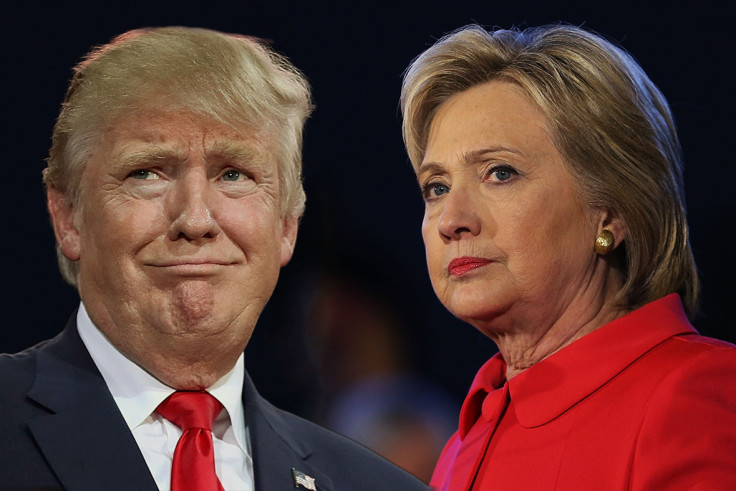 © Copyright IBTimes 2023. All rights reserved.