Donald Trump supporter William Celli 'plotted to blow up Muslims', claim police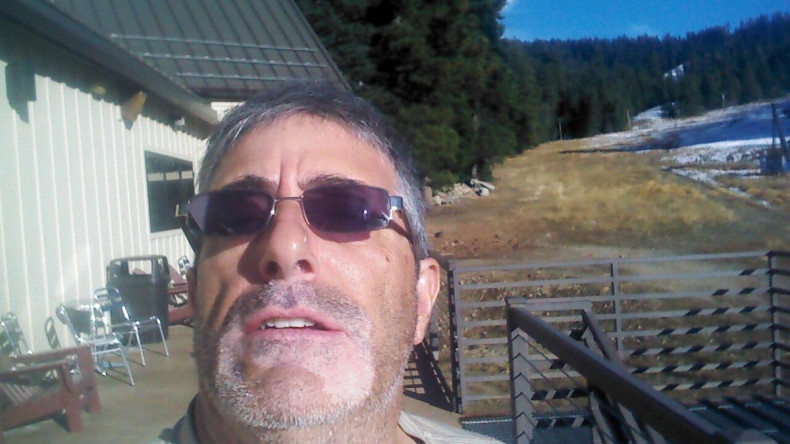 A Donald Trump supporter has been charged after allegedly making bombs in his home with the intent of harming Muslims.
A neighbourhood in Richmond, San Francisco was evacuated on Sunday, 20 December, after police received a tip-off from a caller that William Celli, 55, was making explosives and threatening to harm Muslims. The suspect was later traced to an address in the area.
After raiding the property police removed a suspicious device and detonated it before neighbours were allowed to return to their homes, CBS San Francisco reported. Police said in a statement they had not determined if the device was active or inactive, NBC reported.
Celli was arrested and charged with the possession of an explosive device and making criminal threats, said police. On his Facebook page, Celli declared that he would follow Republican presidential candidate Donald Trump "to the end of the world".
Trump has faced widespread criticism and accusations of whipping up islamophobia after calling for all Muslims to be barred from entering the US in response to recent terror attacks in Paris and California.
Celli, who describes himself as a self-employed plumber on Facebook, also rails against immigrants: "Very unhappy to report we are getting invaded by tens of thousands of illegals I have lost 30% of my business to Hispanics coming to my country under false pretences and freeload in construction or in the blue collar sector they need to go back home lets not talk about the welfare they suck dry."
Trump has pledged to build a fence along the entire Mexican-US border to halt the entry of immigrants to the country if elected.