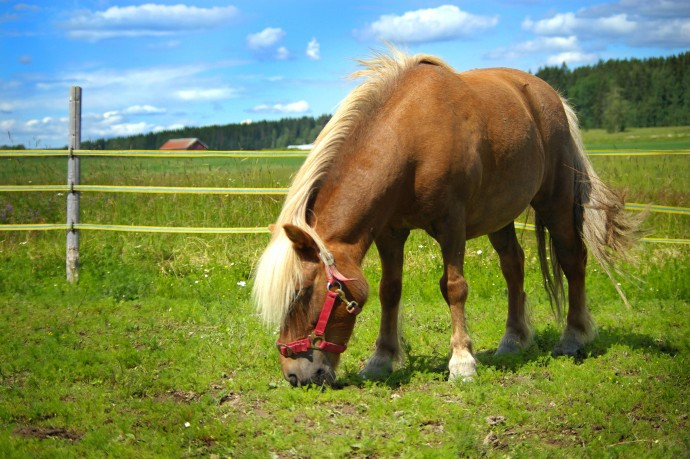 An alleged sexual deviant standing trial for having sex with a Shetland pony was found "sweating profusely and smelled strongly of horses", a court has heard.
Alan Barnfield, 44, of Hexthorpe Lane, Hexthorpe, denies sexual intercourse with an animal and said he was "just out walking" on the evening he was spotted at Oak Tree Stables in Loversall, Doncaster.
Residents called the police when they thought Barnfield was stealing the pony as he lead it to a "dark wooded area".
"It is at this time the prosecution say that intercourse took place out of sight in a dark wooded area at the end of the paddock," prosecutor Louise Reevell told Sheffield Crown Court.
Officers also found his rucksack contained several cans of Lynx deodorant, a length of white electrical cable, a handheld water sprayer, a cloth, a metal dog chain, and two bottles of Lucozade.
A vet was called to examine the pony named Sky after its owner Jodie Walton found it in discomfort.
The alleged incident took place on 8 August, 2012. The trial continues.