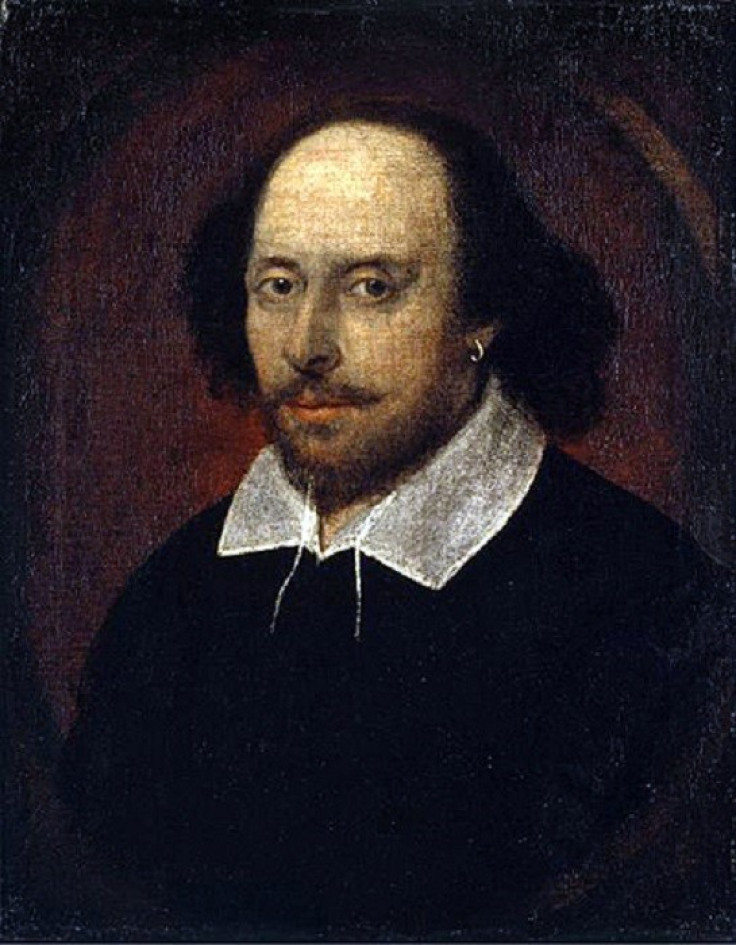 A tiny notepad containing notes on Shakespeare plays from the 17th century left an Antiques Roadshow expert "trembling" over the finding in which he described as "incredible."
The antique, still in great condition, was brought in by a man who believes one of his ancestors owned the book. It was passed down through the family, with the gentleman discovering it in his mother's belongings.
Specialist Matthew Haley, 46, was astounded by the item during the episode filmed at Caversham Park on the outskirts of Reading. He said: "Sometimes the best things come in small packages. My goodness is this a good thing," before adding that the Shakespearean era notepad is of huge interest.
He continued: "Anything, really, from the same century of him – about him – is of huge interest. He's copying out quotes from various Shakespeare plays. This is incredible. The binding is amazing.
"There is so much research that can be done on this item. It's absolutely extraordinary. My hands are trembling now, just looking at it," he added.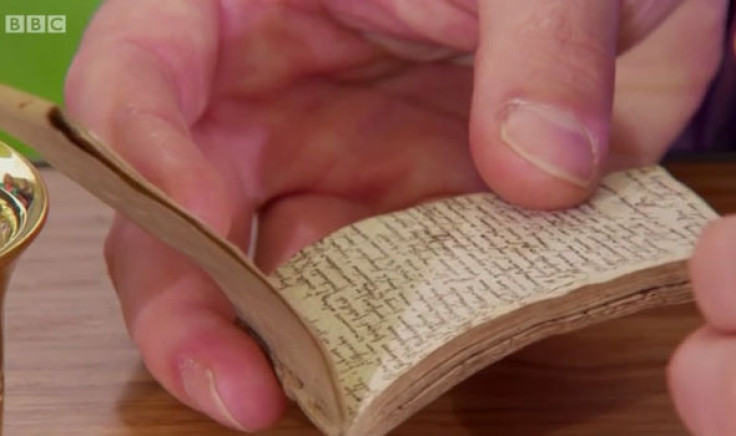 Haley unveiled a controversial theory that the notepad, which is currently being transcribed, could confirm those old rumours that the Bard didn't completely write all of his plays. The revelation is that other people were in fact editing Shakespeare's work during his lifetime.
He said: "Nobody started to edit Shakespeare's works in an academic way or comparing texts until the 18th century.
"Shakespeare was known as the national playwright and the national poet, he'd acquired some sort of mythological status by that point, but people weren't looking at him in an academic, analytical way. But maybe this note-taker was."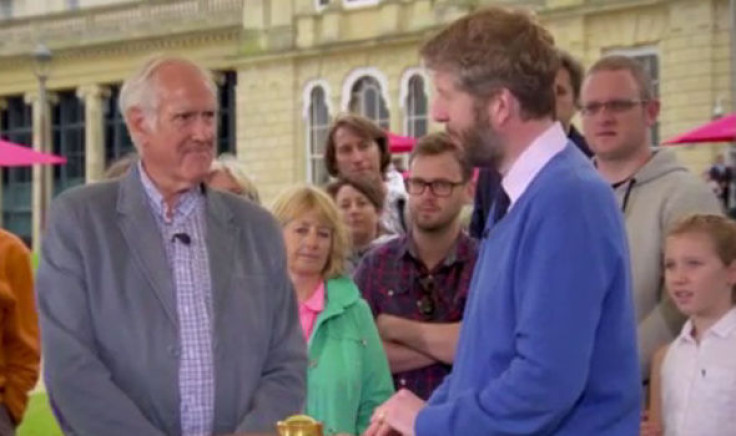 He also explained that the valuation of the notepad would be so high because the value to scholarship is enormous. This means that the commercial value would have to match it. Haley claimed that the item could fetch upwards of an eye-watering £30,000 at auction.
The estimated value of the notebook will be revealed on Sunday's show, which will air at 8pm on BBC One.