Deep under London, something is stirring. The eerie network of tunnels that once formed Down Street station, a former stop on the Piccadilly line between Green Park and Hyde Park Corner, once teemed with people.
Closed since 1932, it was last used as a secret underground bunker by Winston Churchill during the Second World War. But now, more than 80 year later, it could soon welcome members of the public once again.
Transport for London, which owns the property, announced earlier this year that it is inviting businesses to come up with exciting ways to redevelop the station.
Graeme Craig, commercial development director at TfL, says there is an opportunity to turn this disused Tube station into a new visitor attraction.
He said: "This is a unique location within London. The history, the sense of place, the location. What we're trying to do is see if there's a way this space [can be brought] back into use, in a way that reflects this location. And wouldn't it be fantastic for London to give Londoners the chance to come back into this space again?
"In May of this year we launched a competition. We would hope to be in a position by the end of the year to have a partner on board. And then we and the partner would work together over the course of maybe the next 18 months or so in order to bring this space back into use.
"We're looking for something with low footfall but relatively high value, gallery space, exhibition space, something like that," Craig added.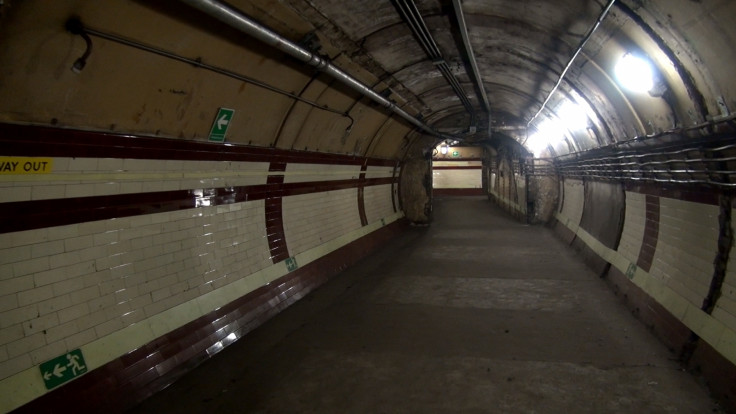 Rising property prices throughout the capital are pushing commercial ventures into more and more unusual locations. TfL now hopes to generate £3.4bn in revenue through mining its underground portfolio of properties.
"We're looking to turn Transport for London into the largest property development company in London. We've got more valuable assets than any other organisation. Given the challenges that London faces in terms of housing and jobs it must make sense for us to bring assets back into use," Craig said.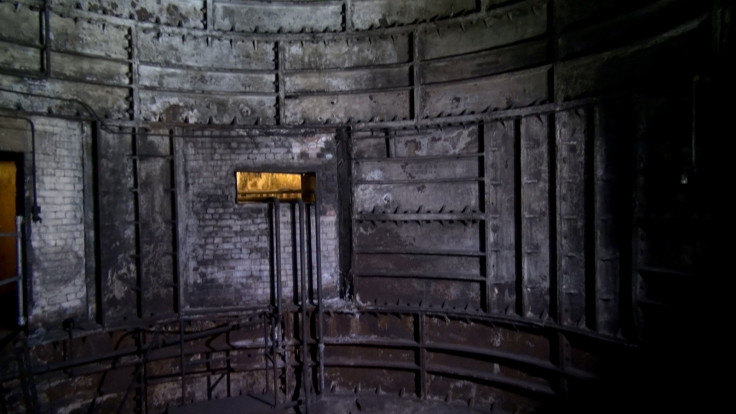 The 4,300 sq ft subterranean space at Down Street, located in the heart of wealthy Mayfair, won't come cheap. Annual rent that could exceed £100,000 a year might be off-putting to some businesses. But TfL hopes that if Down Street can become a commercial success, then other abandoned underground stations can soon be brought back to life as well.
"We have six or seven disused stations that we think we could do something with. Places like York Road, Highgate, St Mary's in Whitechapel. But each of them is unique, each of them has their own challenges. What we're keen to do is learn all the lessons that we can from what we're doing here and understand how we might apply that to other sites elsewhere," Craig says.
Redeveloping all these stations might be a pipe dream for now. But if all goes to plan, in the next few years Londoners will be venturing underground for a whole new reason.