Downton Abbey series 6: Michelle Dockery teases 'pressure cooker' storyline between Lady Mary and Lady Edith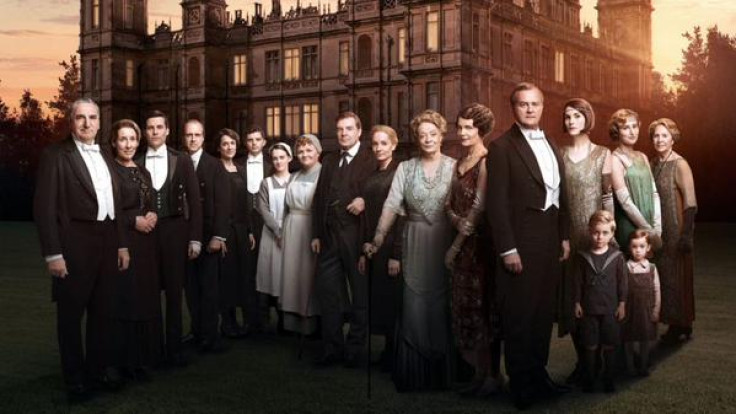 Their relationship has been rocky since the start of Downton Abbey and not much will change between Lady Mary and Lady Edith when series six premieres. Actress Michelle Dockery reveals that while the sisters will always be in each other's lives, the "rivalry" between them will heat up as the show draws to a close this autumn.
The British period drama will return to ITV for its final series on 20 September and will see Dockery reprise her role as the stern and level-headed Lady Mary, who announces that she is taking over as estate manager of the family's home. In addition to a new love interest, series six will follow the sibling relationship between Mary and Edith, played by Laura Carmichael.
Teasing details of the upcoming storyline, Dockery, 33, told the IBTimes UK and other reporters at a press conference in London: "The relationship between Edith and Mary is still very town and country. It's lovely that contrast, their lives run very parallel to one another in the first half of the series. There's more of a pressure cooker between them now because there's still this rivalry and Mary's a little envious of Edith's life in London. Edith's living in a house which Mary is now running."
The sisters have certainly endured their fair share of heartbreak over the past five series with Mary's husband Matthew Crawley dying after the birth of their son and Edith getting jilted at the altar by Sir Anthony Strallan. In the midst of their tribulations and despite their strained relations, Dockery says the sisters will always support each other.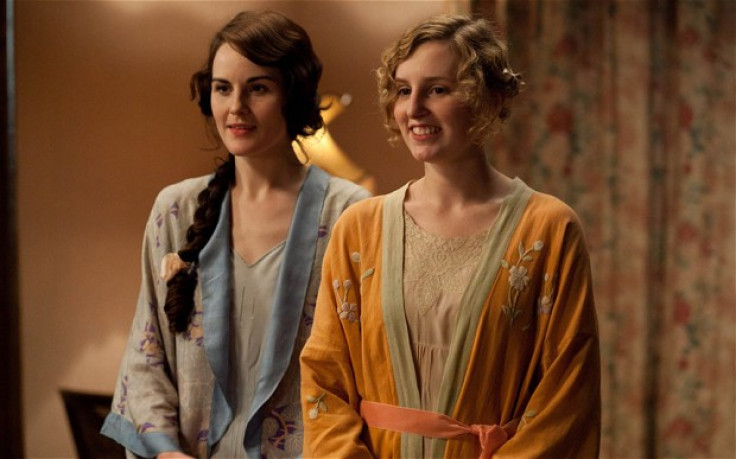 The actress explained: "We don't want to give too much away but as you know the sisters have never seen eye-to-eye but it's been a constant relationship from the start. Men have come and gone from their lives but actually the two of them, they can't be without each other. They're sisters and they've experienced so much together and in spite of their differences they're family."
Carmichael, 29, chimed in: "In a true sense, relationships like that don't have an ending, they will continue to get one up on each other. [Fellowes] has written a beautiful arc to the series and it's exciting," while Dockery stated: "It's amazing how he's orchestrated it with every single character in wrapping up. Some are left a little more open than others and it's remarkable actually what he's done."
Series six will see both Mary and Edith locked in power plays with Edith juggling her position as editor-in-chief of Sketch newspaper with a new life in London and Mary a fully-fledged businesswoman taking charge of the running of Downton Abbey and its finances. Addressing the independent, female emancipation of the siblings, Carmichael said: "Yeah, it's exactly that. It's really nice that they've found something else other than just the relationships we've known of for all of them. They've carved a path for themselves and it does feel exciting to play these sort of characters."
Dockery added: "[Mary's] grown up, like all of the sisters they've gone from being teenagers really to being grown women with responsibilities and children. It's been wonderful to play that journey now."
Watch the trailer for Downton Abbey series six:
© Copyright IBTimes 2023. All rights reserved.