Autumn TV 2015: Scream Queens, Downton Abbey and more shows not to be missed this season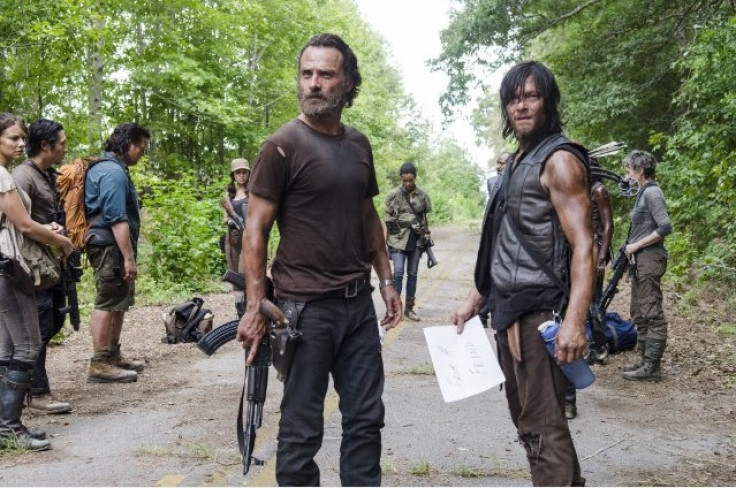 When the rain is falling outside and the summer is coming to an end, it's hard to know what to do with yourself. However, when you're feeling glum that the sun is gone, your holidays are all done and dusted and back to school is just around the corner, remember that the best season for television is also upon us!
The Autumn months nearly always boast a whole plethora of great shows - some new, some old, some dramatic, some funny that be airing on all different channels ready for us to sink our teeth into and 2015 is no exception. Not only do we have the return of the eagerly-anticipated sixth season of The Walking Dead to look forward to but we have new shows such as Supergirl, Scream Queens and Heroes Reborn to get excited about too.
But juggling a lot of shows can be tricky, particularly when all of them are released all at once. So to help televisions lovers out, IBTimesUK have compiled a list of the best shows starting in the next couple of months and just when they are going to air...
Heroes Reborn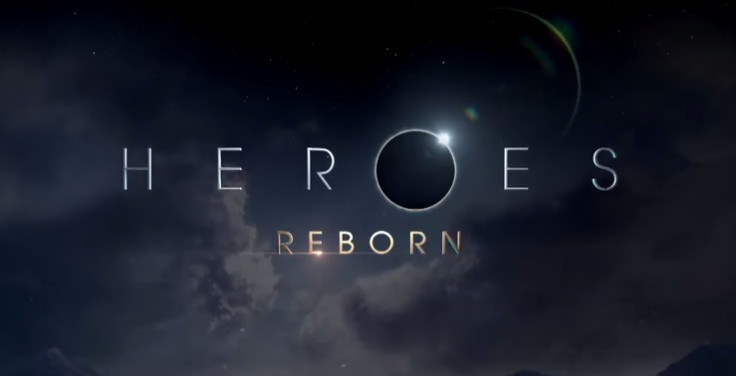 When does it start? 24 September - NBC in the US
What's it all about? The popular sci-fi series Heroes ended five years ago now but those who still miss the likes of Hiro, Claire and even Sylar can revisit the same kind of universe that they enjoyed in the original series (even if all of their favourite characters aren't returning to enjoy the ride).
Noah Bennett and The Haitian are back however, in the reboot that sees those with extraordinary abilities hiding from government officials and criminals who want to wrongly blame them for a terrorist attack that devastated Texas.
Empire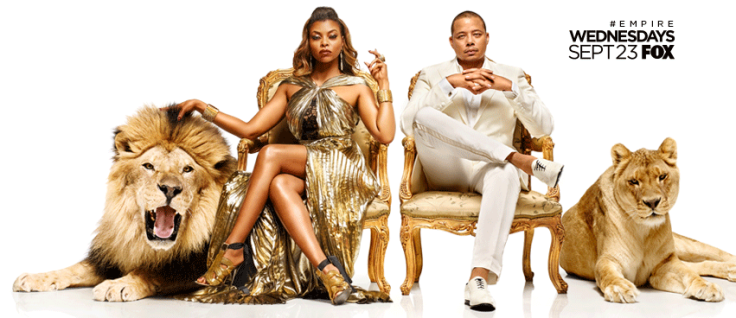 When does it start? 23 September - Fox in the US
A successful music mogul is forced to decide which one of his three sons will take over his business, after he is diagnosed with a terminal neurodegenerative disease.
Empire was a smash-hit when its first season premiered earlier this year, starring Terrence Howard and Taraji P. Henson as well as a whole host of guest stars throughout the first season. And it looks as if season two is promising even more with famous names lined up including Pitbull, Marisa Tomei, Mariah Carey, Alicia Keys, Ludacris and Kelly Rowland!
Doctor Who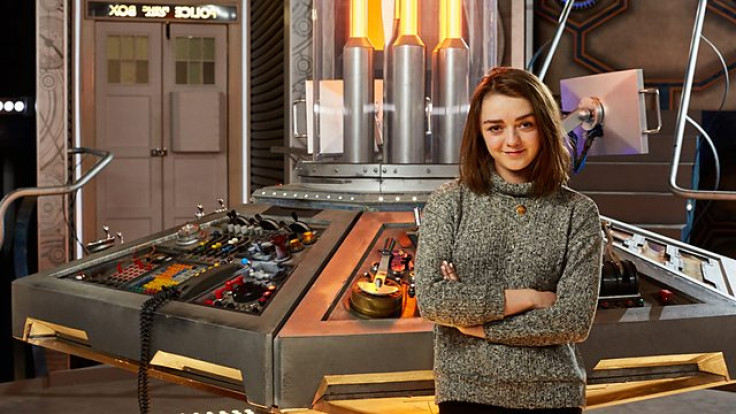 When does it start? 19 September - BBC One in the UK
Whovians! Not much more wibbly wobbly timey wimey to wait before series nine of Doctor Who is upon us and it looks to be a good one with Game Of Thrones' Maisie Williams to guest star. The fourteenth doctor David Capaldi will be reprising his role as the time travelling adventurer, whilst Jenna Coleman will also be coming back as companion, Clara.
Faking It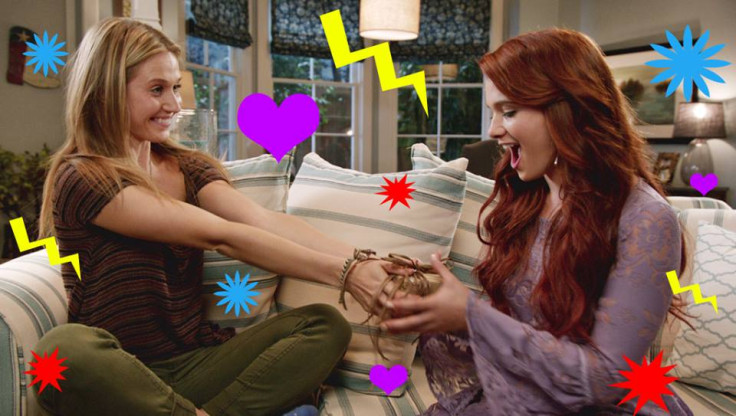 When does it start? 23 September - MTV in the UK
After leaving fans desperate to see what happened next after they ended season two mid-way through, the second season of Faking It finally resumes in late September. The first half ended on a cliffhanger, alluding that Karma may have more feelings for Amy than she first realised, whilst Amy and Liam's sole objective is to get Karma to forgive them for sleeping with each other in revenge of the heartbreak she caused them.
Downton Abbey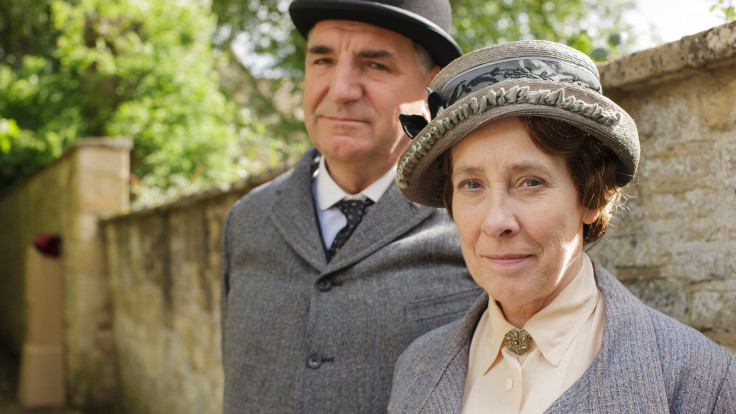 When does it start? September - BBC One in the UK
The sixth season of Downton Abbey, set to start on an unrevealed date in September will be the period dramas last so it's not one to be missed. The series will reportedly continue on depicting how the characters deal with modernisation and with have a sense of ending an era throughout, with the family facing obstacles like getting rid of some of the staff and visiting neighbours who are selling their estates on.
It has also been suggested that Lady Mary will have more power in the family now that Lady Erith is in London and that there will be "some shocks and surprises, and things that don't quite turn out as you'd expect."
Scream Queens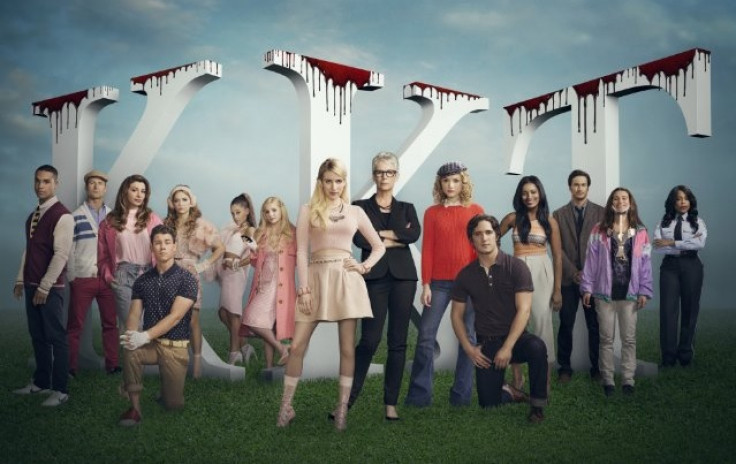 When does it start? 22 September - Fox in the US
Glee creators Ryan Murphy and Brad Falchuk team up again for Scream Queens, a teen horror-comedy series that centres around bitchy character Chanel (Emma Roberts) and her friends (Abigail Breslin, Ariana Grande and Billie Lourd).
20 years after a sorority pledge goes horribly wrong, a college campus is shaken by a series of murders committed by a sinister character seeking vengeance.
American Horror Story: Hotel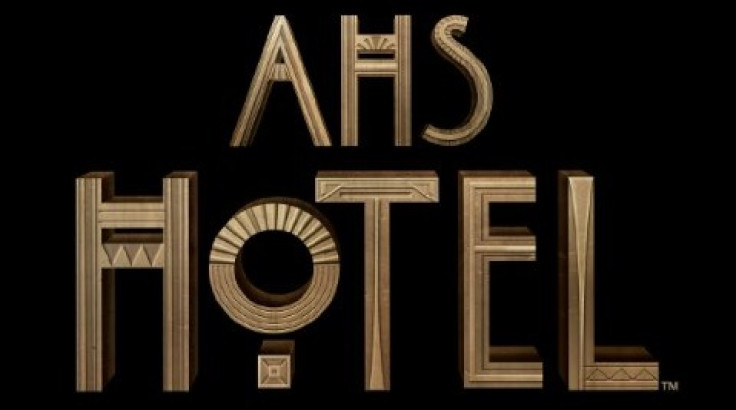 When does it start? 7 October - FX in the US, November - Fox in the UK
Continuing on with the Falchuk/Murphy creations, American Horror Story airs its fifth season this Autumn as Hotel finally reaches television screens. As fans of the show will already be aware, the anthology series adopts a different storyline each season, but keeps on many of the same actors, so in a sense Hotel is a brand new show even though it's technically had four seasons that have come before it.
Murphy likes to keep things under wraps when it comes to AHS and all that we really know so far is that it will be dark, gory, lavish in its design and will star Lady Gaga. What more do you need?
Grey's Anatomy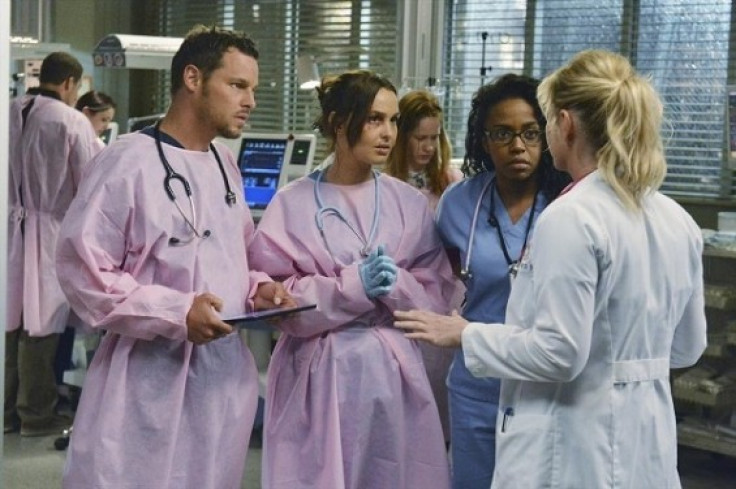 When does it start? 24 September - ABC in the US
After the shocking season finale that had fans of Grey's Anatomy saying goodbye to one of the show's best-loved characters, no-one really knows what's in store for them and the residents of Seattle Grace Hospital post McDreamy. But if we learnt anything about Grey's in the 11 seasons that its had, is that it is going to be emotional.
The Walking Dead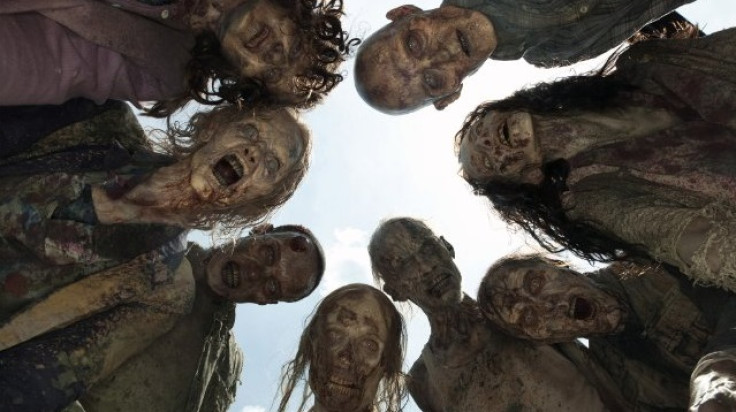 When does it start? 11 October - AMC in the US, 12 October - Fox in the UK
What's it all about? Fear The Walking Dead might be starting in the UK this weekend, but the original series The Walking Dead is hot on its tails, set to bring it's eagerly-anticipated sixth season in October. Judging by the trailers, the backbone of the storyline this season will focus on an unexpected rivalry between Rick and Morgan now that he has reached Alexandria. An idea supported by creator Robert Kirkman suggesting that fans will see a very different relationship between the former friends this time round.
Something else that is likely to be developed into season six are the people carving the 'W's' into the roaming walkers in season five - a threatening group called The Wolves.
Brooklyn Nine Nine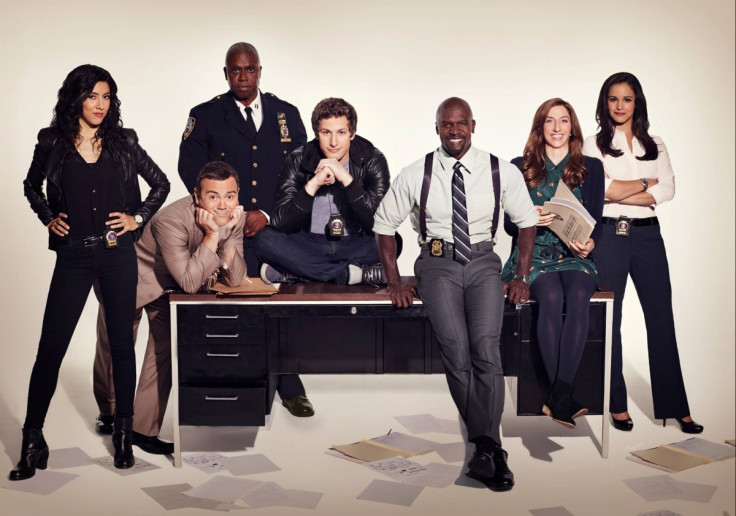 When does it start? 27 September - Fox in the US
What's it all about? When a serious Captain is put in charge of his Brooklyn precinct, a juvenile yet talented detective has to learn to tone down his jokes and step up his professionalism if he's going to continue working smoothly under his new boss and his colleagues.
Bringing together a host of recognisable faces in comedy, Brooklyn Nine Nine stars Saturday Night Live's Andy Samberg, White Chicks' Terry Crews and Role Models' Joe Lo Truglio.
Supergirl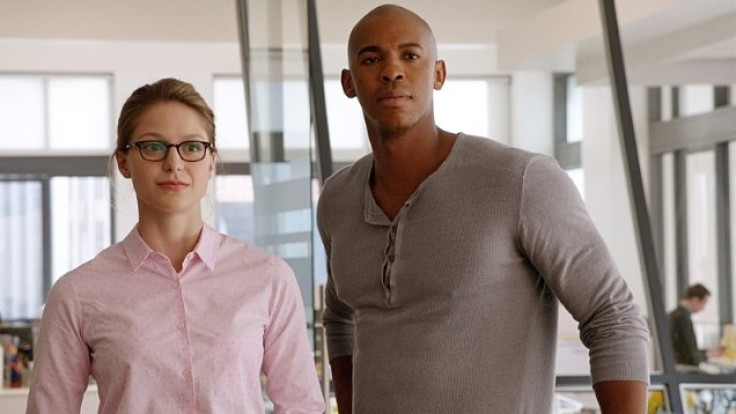 When does it start? 26 October - CBS in the US
Many might have been left confused as to whether Supergirl had already started after its pilot episode leaked online in May, but the series was actually meant to start officially in October. So those who were naughty and watched the pilot ahead of time and loved it, won't have to wait too much longer to see the rest of the first season.
It focuses on 24-year-old Kara Zor-El, who was taken in by a family when she was abandoned at the age of 13 who discovers unexpectedly that she possesses superhuman powers. Her family help her in attempting to hide her new-found abilities but when she is forced to reveal them during a disaster, she is set on a new journey of heroism.
Modern Family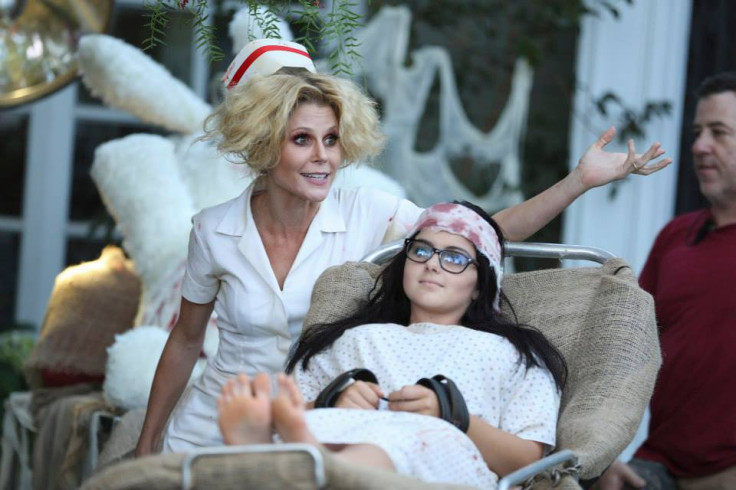 When does it start? 23 September - ABC in the US
What's it all about? Modern Family returns with its seventh season in September. The previous season ended with brainy Alex graduating high school, Mitchell losing his job and Phil managing to use Skype for the first time - so one thing's for certain, change is in order for the Pritchett and Dunphy family!
Scandal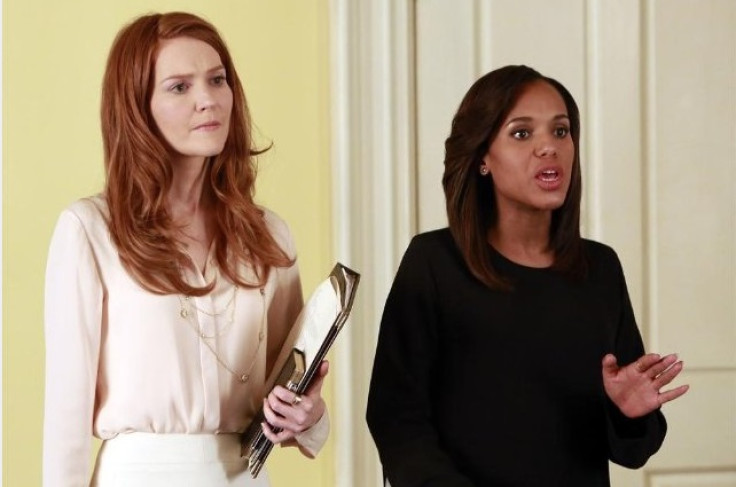 When does it start? 24 September - ABC in the US
What's it all about? Kerry Washington's Olivia Pope is back for a fifth season this Autumn as her team of crisis-management Gladiators welcome a new face amongst their close knit team. However, it will reportedly be someone we've already met before. We just wonder who?
© Copyright IBTimes 2023. All rights reserved.