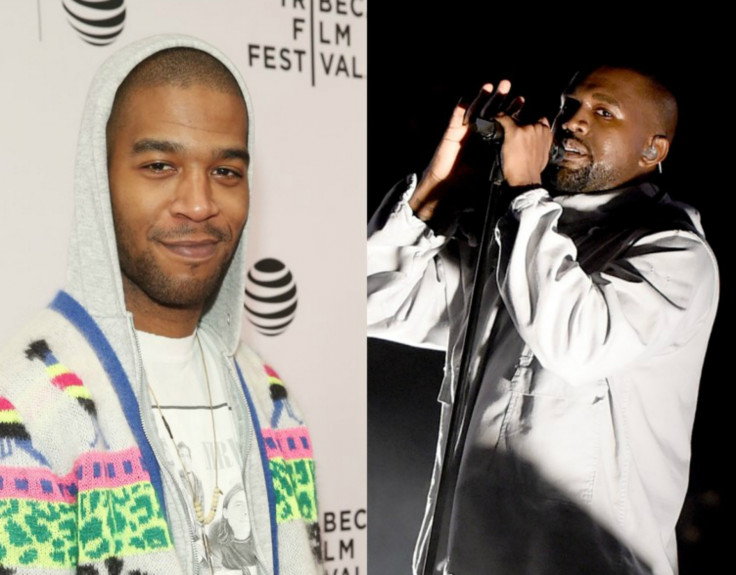 Drake and Kanye West have hit back at Kid Cudi's claims that they use ghostwriters to pen their hits. GOOD. Music artist Kid Cudi launched a scathing Twitter rant on 14 September in which he branded West and Drake "fake" rappers.
Reiterating Meek Mill's ghostwriting claims from 2015, Kid Cudi declared himself a musical "threat" for West and Drake, who are working on a joint album together. The Day 'n' Night rapper tweeted: "Everyone thinks they're soooo great. Talking top 5 and be having 30 people write songs for them. Let me tell you something. The fake ones wont be lasting too much longer."
"I am the culture. I keep silent because I dont ever wanna come off like some angry hater, but today, not only do I feel fantastic, Im feeling like taking over. My tweets apply to who they apply. Ye, Drake, whoever. These n****s dont give a f**k about me. And they aint f*****g with me."
Responding to the allegations, West halted his Saint Pablo tour show at the Amalie Arena in Tampa, Florida on 14 September, telling his audience: "Kid Cudi, don't ever mention 'Ye name. I birthed you. We all dealing with that emo s**t all the time... Don't ever mention 'Ye name. Don't try to say who I can do songs with. You mad 'cause I'm doing songs with Drake. Ain't nobody telling 'Ye who to do songs with. Respect the god!"
The Fade hitmaker is also reported to have said: "I'm so hurt. I feel so disrespected. Kid Cudi, we're two black men in a racist world. I wore skinny jeans first. I got called names before you, bruh. Why y'all got to come at me? This ain't the end of the Malcolm X movie. I'm out here fighting for y'all: creatives, artists, independent thinkers. Don't never mention my name in a bad manner. None of y'all!"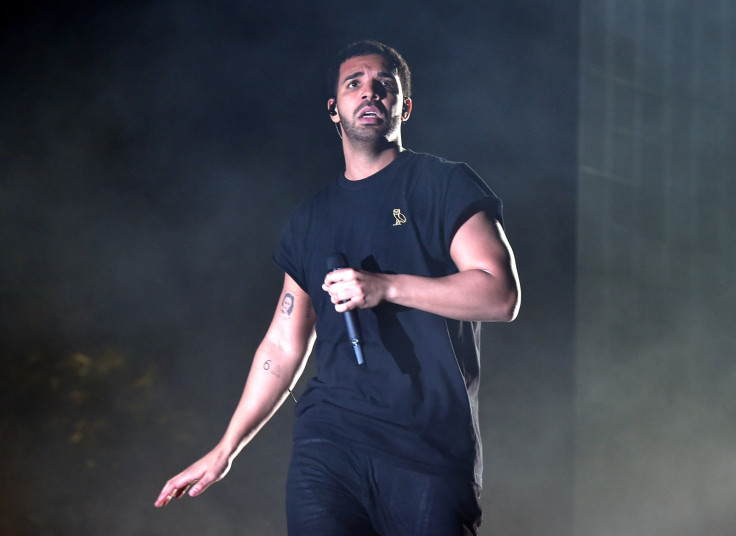 Drake also responded to Kid Cudi's rant while performing on his Summer Sixteen tour in Oakland, California, by referencing OT Genasis' hit single Cut It, saying: "Boy you're getting way too high you need to cut it."
Kid Cudi rose to prominence in 2008 when the remix of his hit single Day 'n' Night became a club hit after being remixed by Crookers. The Cleveland, Ohio-native signed to West's GOOD Music label and even features on Yeezy's The Life Of Pablo album, released in February 2016. It is not known what has caused Kid Cudi's fallout with his longtime mentor.
Watch Kanye West respond to Kid Cudi:
During his Twitter rant, Kid Cudi also said: "N****s keep you close when they see how powerful you are by yourself. When they see your greatness. Out of fear. Ive been loyal to those who haven't been to me and that ends now.
"Now im your threat. Anybody got a issue with my words im glad. If you feel me, dont be scared to use your voice. I was for so long out of blind loyalty. From here Ill let the music speak. As you were, peace and love to my supporters and true ones."
In July 2015, Meek Mill accused Drake of using ghostwriters, sparking their highly-publicised feud and culminating in several diss tracks including Drizzy's Grammy-nominated Back To Back.
Kid Cudi is currently working on new music and has confirmed the release of an 18-track album, which is expected some time in September.
Watch Drake respond to Kid Cudi: