Dreamworld theme park says it will demolish Thunder River Rapids ride after deadly accident
Four people were killed when a raft on the Thunder River Rapids Ride flipped over at the water park in October.
Australia's Dreamworld theme park has announced that it will demolish the deadly Thunder River Rapids ride after four people died in an accident on 25 October. Deborah Thomas, CEO and managing director of Dreamworld's parent company Ardent Leisure, announced that the permanent closure of the water ride was out of respect for the victims and their families.
Cindy Low, Kate Goodchild, her brother Luke Dorsett and his partner Roozbeh Araghi lost their lives in the incident while two children escaped when the ride suddenly flipped. The theme park on Queensland's Gold Coast has remained shut as investigations and reviews continue.
In a statement issues on Wednesday (9 November), Thomas said that a permanent memorial for each of the victims would be erected at the theme park. The victims' families would be invited, as soon as appropriate, to help create the memorials.
She added that an independent engineering firm has already started a review of all Dreamworld and Whitewater World rides and related operating systems. "Pitt and Sherry are one of Australia's leading experts in mechanical engineering with extensive experience in providing engineering and technical services for amusement rides and devices.
"Pitt and Sherry's review will be further peer reviewed by an industry leading global theme park safety specialist. Dreamworld is also well progressed on an internal review of every ride in the Park, which includes reviewing all operating policies and procedures.
"In addition to these reviews, Dreamworld remains committed to working closely with the Workplace Health and Safety Queensland team," she said.
The rides at the theme park will resume operations only after the Workplace Health and Safety Audit have been completed and the rides pass multi-level internal and external reviews.
ABC reported that Dreamworld head Craig Davidson is expected to announce plans about having the victims' families at the theme park for the creation of the memorials.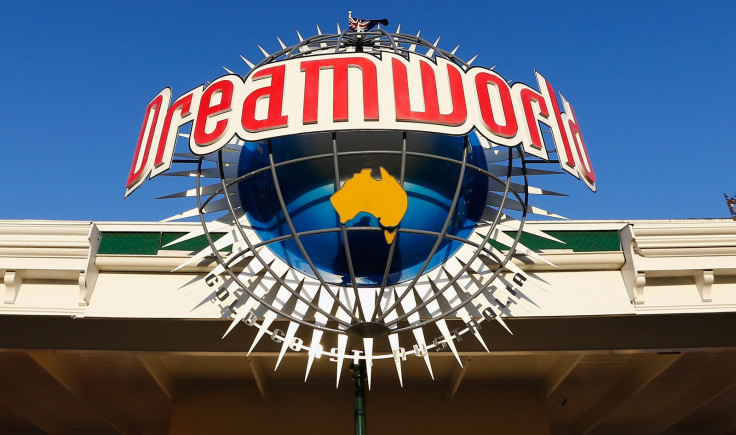 © Copyright IBTimes 2023. All rights reserved.