Drones nearly crashed into multiple aircraft at Amsterdam's Schiphol Airport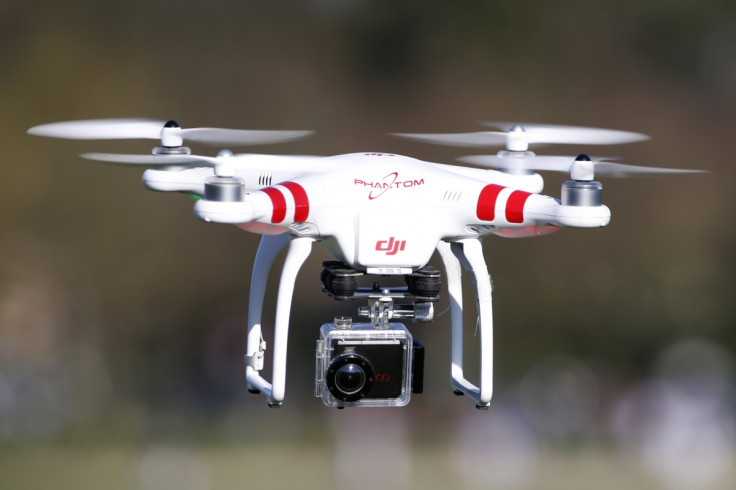 As many as three drones nearly crashed into a number of aircraft that attempted to land at Schiphol airport in the Netherlands on 1 April. At least one came within 300m of a plane as it approached a runway.
During 1 April, pilots of an Embraer 190 and a Fokker 70, of the KLM Cityhopper fleet, and an EasyJet Airbus A319 all reported a drone flying close to their aircraft. But the EasyJet flight shocked air traffic controllers by reporting three drone sightings.
Air traffic controllers ordered one of Schiphol's runways closed. All three aircraft were able to land safely. The near-misses are being investigated by Dutch law enforcement and public safety agencies. Air Traffic Control Netherlands is carrying out an internal investigation.
The use of drones near airports is illegal in the Netherlands, and is heavily restricted in urban areas. Local laws mean drones must stay at least 50m away from buildings and roads and 150m away from people and rail tracks. This has effectively banned their use in the Netherland's major cities, such as the popular tourist destinations of Amsterdam and Haarlem.
Swatting drones
Near-miss incidents between drones and aircraft are becoming an increasing concern. In December 2015, Bard College in New York, US, released a report saying there were 327 reported drone near-misses between December 2013 and September 2015. The reports included 28 occasions when pilots had to take evasive action, and one drone which came within 8m of an airplane.
In February, it was revealed that Dutch police were testing if birds of prey could be used to safely take out drones. The Hague-based firm Guard From Above announced it was training eagles to grab drones in mid-air without injuring themselves.
© Copyright IBTimes 2023. All rights reserved.