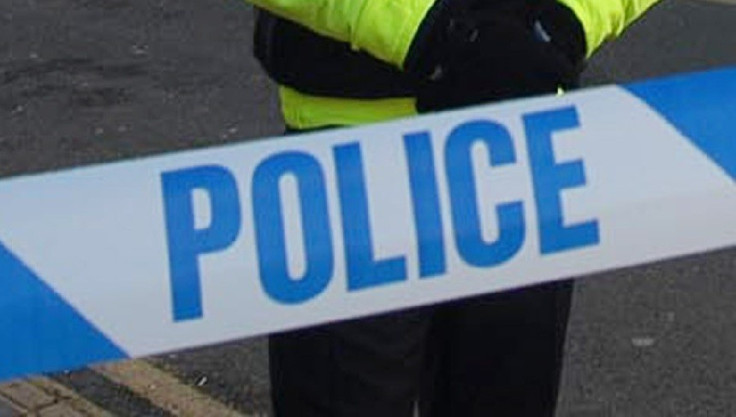 Police in Greater Manchester have arrested four people in connection with the death of 23-year-old amateur boxer Mark Short, who was shot at a pub in Droylsden.
Investigators said they have arrested a 34-year-old man on suspicion of murder. A 52-year-old woman has been arrested on suspicion of conspiracy to commit murder and possessing class A drugs, while two other men, aged 21 and 18, have been arrested on suspicion of assisting an offender.
Short, from Clayton, was shot dead by a man wearing a balaclava who opened fire in the Cotton Tree Inn in Market Street shortly before midnight on 25 May.
Two men, aged 25 and 26, sustained gunshot wounds to their legs and a 29-year-old man was trerated for a gunshot wound to his lower back. They remain in hospital, but their injuries are not believed to be life threatening.
Police said they do not believe the shooting was a random attack, though they have yet to establish whether Short was the intended target.
The gunman escaped in a Ford Focus car which was later found abandoned after being set alight in Ellison Close, Hattersley. Witnesses reported seeing two people waiting outside the pub in the getaway car.
Short's family released a statement paying tribute to the boxer with a "big heart" and calling his killers cowards.
Detective Chief Inspector Denise Worth, of Greater Manchester Police, said: "Mark was a young man who was tragically shot dead while in a pub with family and friends and our thoughts are with his loved ones who have been devastated.
"We remain in the very early stages of our investigation and I continue to appeal to anyone with information about the gunman, his accomplices or conspirators to contact us in absolute confidence."