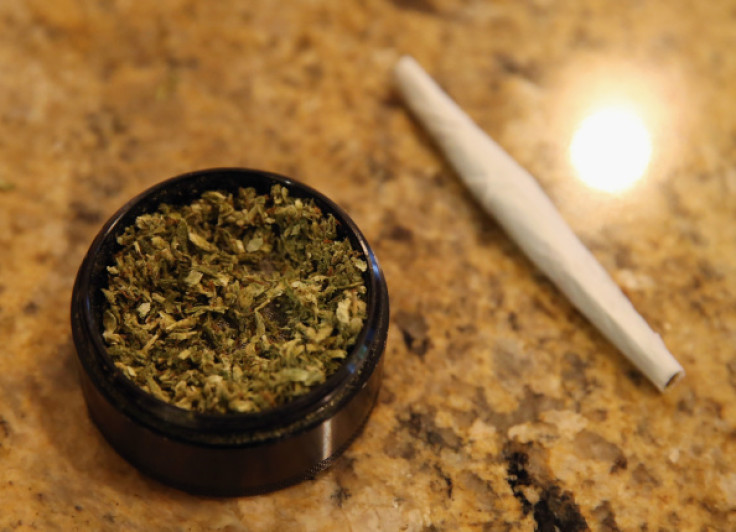 Critics have warned that drug dealers found outside schools are being let off with only a "slap on the wrist" by police officials instead of facing prosecution.
Richard Monkhouse, chairman of the Magistrates Association, told MPs: "It is right that someone picked up on the street corner with a spliff should get a cannabis warning. But should someone selling drugs outside a school? Because they are."
Usually cannabis warnings are given by police as written notes if an offender is found with drugs without showing up as a criminal record.
Monkhouse cautioned that out of court disposals, including police cautions, fixed penalty notices and cannabis warnings, are being over-used and a common practise not only with drug sellers but also with violent criminals and sex offenders.
"When you start seeing people being cautioned for multiple robberies, multiple burglaries, you start to think, is not there something going wrong here?" said Monkhouse.
"Domestic violence is a really serious issue. To think that someone can be cautioned for that when no treatment is given just defeats us."
Meanwhile, Lynne Owens, the chief constable of Surrey and national spokesman on out of court disposals said only 5 per cent of all cases are being dealt with using out of court disposals as of last year, reported The Telegraph.
"We're very clear this should be an escalatory process. There should be one caution, one suspended prosecution and then you should go to court," Owens told the committee.