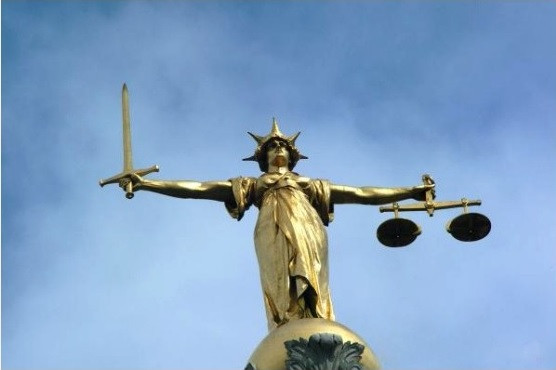 A middle-aged grandmother has been jailed for selling high-quality speed to housewives over cups of tea after her daughter amost died from a bad batch.
Sheila Mousley received orders from clients over the phone and by text before popping round for a cup of tea and to sell them amphetamines, the court heard during her trial.
Mousley, from Walton, Merseyside, has been dealing drugs for one year and claimed she was selling them to provide users "energy and weight loss", Liverpool Crown Court heard.
Her dealing only came to light after police called at her home on an unrelated matter. But the 55-year-old admitted there were drugs and cash in the house.
According to the Liverpool Echo, officers found a plastic container with half a kilo of amphetamine, plastic bags, electronic scales and scissors in her 26-year-old son's bedroom as well as finding more wraps of amphetamine in a kitchen cupboard.
As well as the drugs, which had a potential street value of £12,350, almost £5,000 cash was found in a drawer.
Defending Mousley, Laura Tipping said the grandmother selling the drugs was "the only way she could help" after her daughter and her daughter's friend nearly died from a bad batch of amphetamine.
Mousley denied financial gain and the money she made just covered her costs, added Miss Tipping.
Mousley was jailed for 12 months after admitting possessing amphetamine with intent to supply and supplying the drug.
Sentencing judge, Recorder Roderick Carus, QC, said: "You were selling to friends or acquaintances in a nice social way having a cup of tea... you were doing something you knew to be wrong."
"There is no good pretending there was no risk quite apart from the fact that those you supplied could decide to move onto more serious drugs."