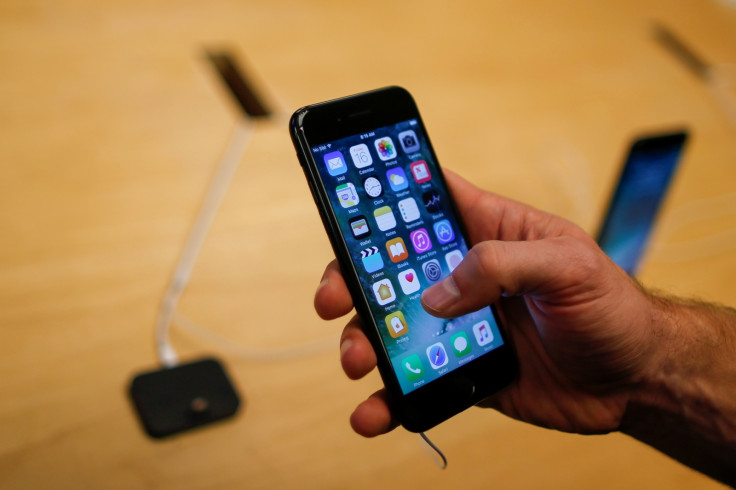 A man with a diplomatic passport has been accused of filming up a woman's skirt at a festival in Germany on Tuesday 18 July.
A town festival was taking place in Friedrichshafen on the shores of Lake Constance when a 26-year-old woman spotted the man holding his phone under her skirt.
After she noticed him filming, she notified the local authorities.
Police found the accused man, a 56-year-old, drunk and sitting inside a cafe.
He had his phone seized, with police taking possession of several videos and photos that were on the device.
Police may struggle to charge and prosecute the man as he possesses a diplomatic passport from another country and has immunity.
Despite not taking any action, the authorities may still report the act to the suspect's consulate, which may decide to take action of its own.
The case has reignited the debate over diplomatic immunity after a Saudi diplomat with similar protections accidentally killed a cyclist in Berlin when opening a car door in their path.
According to Tagesspiegel, in 2016 there were 22,816 traffic violations involving diplomatic vehicles in Berlin.
Of these, 60 were traffic accidents which resulted in in three people being seriously injured and 25 with minor injuries.
Chinese diplomatic cars were involved in the most violations at 735 offences, followed by Russia at 697, Saudi Arabia at 683 and the United States at 629.