Drunk pathologist found behind the wheel of his car with vodka and human organs
Elmo Griggs was seen driving erratically near to Indianapolis when he was pulled over.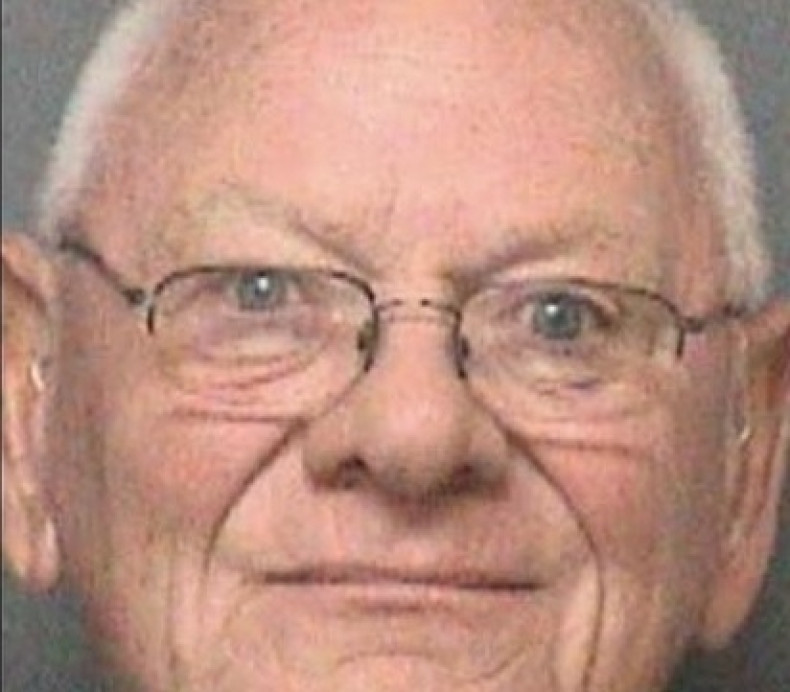 A coroner's pathologist caught drunk behind the wheel was found to have a half-empty bottle of vodka in his pickup truck – along with a collection of human organ samples.
Elmo Griggs, 75, was last week sentenced to a year of probation in Morgan County, Indiana, after pleading guilty to one count of driving while intoxicated.
Griggs has worked as a pathologist in the state for more than a decade, providing services to the Marion County and Tippecanoe County coroner's offices, according to the Indianapolis Star.
He was arrested on 12 September after being spotted driving erratically along Indiana 67 highway in Morgan County, about 10 miles (16km) southwest of Indianapolis.
Police said he had tried to pass another truck before coming to an abrupt halt in the middle of the road.
During the subsequent police stop, the investigating officer found a half-empty vodka bottle in his Nissan Titan truck.
Also found were several containers carrying organic material. They were later discovered to be slides and human organ samples from private cases Griggs had undertaken at the Tippercanoe County facility.
The pathologist failed all field sobriety tests given at the scene, court documents show.
After Griggs was arrested, the Morgan County coroner's office was called to ensure the samples he was carrying were taken to the appropriate people safely.