Pet Ban for Student James White after Frying Flatmate's Hamster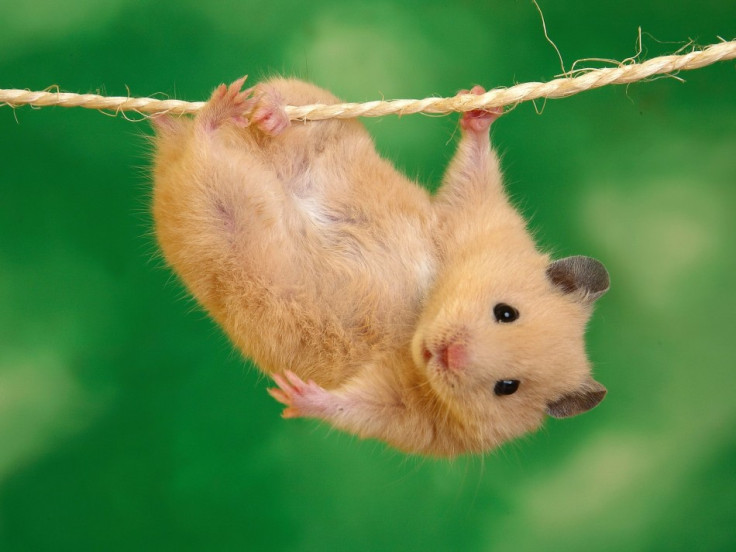 A York University student, who cooked his flatmate's hamster after a drunken binge, has been banned from keeping animals for eight years.
James White admitted to frying the female adult Syrian hamster in a drunken moment of "madness" but insisted that the rodent was dead before he put it in the pan.
Although it could not be established whether the animal was alive before it was fried, White accepted that he had caused unnecessary suffering to the hamster.
The 21-year-old politics and international relations undergraduate was prosecuted by the RSPCA.
In addition to the ban, he was ordered to pay £1,000 prosecution costs and is to complete 120 hours' unpaid community work.
District judge Roy Anderson said: "By your treatment of this small, unfortunate rodent you have destroyed your character."
In February 2012, police were called to his student accommodation and discovered the body of a hamster in a pan on a lit hob.
White, who was in a drunken stupor, exclaimed: "I f*****g fried it!" said police.
A spokesperson for York University said: "We note the decision of the court. As this matter has not been raised formally as a disciplinary issue under university regulations, we propose to take no further action."
In 2010 a Coventry woman who put cat in a wheelie bin was banned from keeping pets for five years and fined £250.
Mary Bale, 45, admitted causing unnecessary suffering to an animal, after she was shown on video picking up the four-year-old tabby named Lola and dropping her into the bin.
© Copyright IBTimes 2023. All rights reserved.