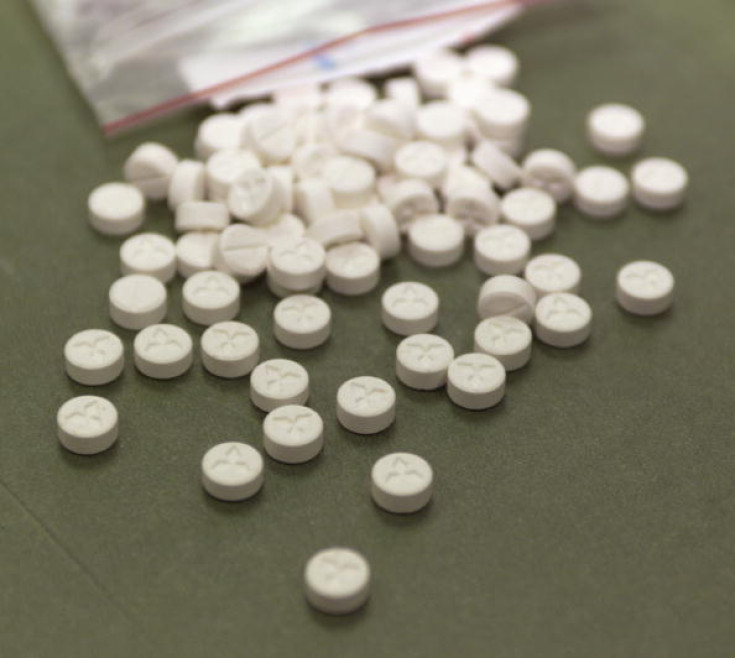 A scientist in China has been found guilty of producing and distributing illegal drugs as part of a global smuggling ring. Identified only by his last name Zhang, chemistry graduate is an associate professor and worked along with three others to produce a number of psychoactive narcotics which they sold globally.
Dubbed Walter White for the similarities between his story and the lead character from the hit TV show Breaking Bad, Zhang was convicted on 6 December of exporting $600,000 worth of psychoactive drugs per month to the US and Europe.
The group admitted to creating 32 kg of illegal drugs including MDMA-like methylone and the so-called "zombie drug" Flakka, which has been known to make users turn savage. However, prosecutors believe that the true quantity produced was at least 10 times more than what the trio have confessed to.
The 46-year-old scientist started a company in 2005 along with two accomplices and a graduate student, through which they started their operations. They rented an 800sqm production plant in a local industrial park and reportedly used Western Union and Bitcoin to manage their money.
According to local newspaper Chutian Metropolis Daily (via Crienglish.com), Zhang was responsible for altering the chemical structure of drugs based on the requirements of their clients.
After discovering a package of illegal drugs at an airport in Wuhan in 2014, authorities raided his lab and arrested those involved.
Despite admitting to producing and selling large quantities of the drugs, the men claim they did so for the purpose of chemical research and development.
"It is impossible to say that I do not regret [selling the drugs] as now I am living in a detention house," Zhang told Beijing TV last year.