Dublin's DCC to acquire data storage company Hammer for £38m
DCC said Hammer's takeover would benefit DCC Technology.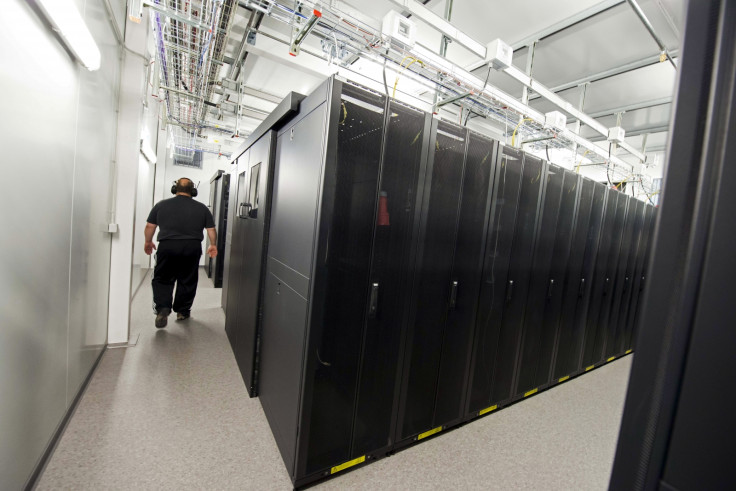 DCC has agreed to buy Hammer Consolidated Holdings in an all-cash deal. The Dublin-based sales, distribution and supply chain services business announced the same on Friday (14 October).
It said that a 100% of Hammer's issued share capital would be purchased for an initial enterprise valuation of £38.3m ($46.76m). With regards to the payment, DCC said it would make an initial payment on the deal's completion and make further earn out payments over three years based on Hammer's future trading results.
DCC said that the acquisition of Hammer, a Hampshire-based data storage company, would be done by DCC Technology, one of its business arms that trades as Exertis. This arm sells consumer and business technology products and services to customers across the UK, Ireland, France, Sweden, Benelux and the United Arab Emirates. It also operates in Poland, China, the US, Germany, Spain and Norway.
Hammer on the other hand has 165 employees across its sales offices in the UK, France, Germany, Sweden, Holland and Belgium. Apart from distributing server and storage products, it also provides product design and build solutions to suit the requirement of customers across various industries. Its clients include companies such as Dell, Intel, NetApp and Western Digital. The company posted £155m in revenues and an operating profit of £6.3m for the financial year ended 31 January 2016.
DCC said Hammer's takeover would benefit DCC Technology. It explained that the deal would complement this business arm's existing server and storage business and would significantly strengthen its supplier portfolio apart from adding about 1,000 reseller customers.
In a statement, Tommy Breen, CEO of DCC further explained the benefits as, "The acquisition of Hammer will significantly strengthen the product and service capability offered by Exertis to its reseller customers. In addition, Hammer's expertise will better enable us to take advantage of positive industry trends, including growth in cloud data centers and demand for big data analytics."
The Dublin-based firm further said that the deal was subject to competition clearance from the European Commission and that it expected the acquisition to be completed by end of December 2016.
© Copyright IBTimes 2023. All rights reserved.