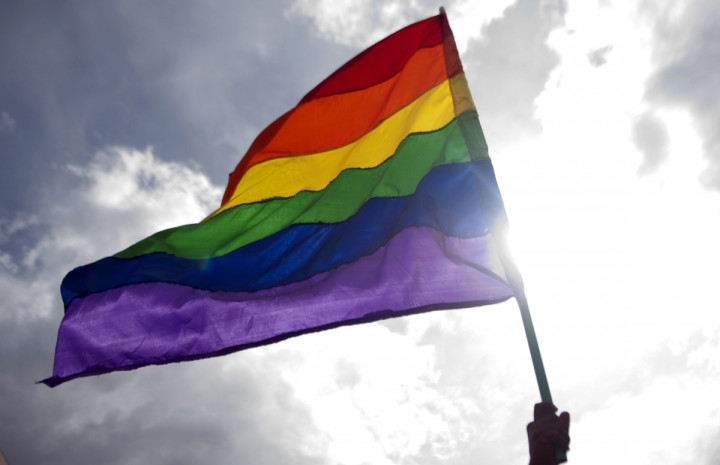 A Dutch scheme to build a gated housing estate exclusively for the gay community has been revealed as a hoax.
The project to build a "gay village" in an old military field in Tilburg was a PR stunt by Pink Monday (Roze Maandag), an LGBT event held on the first day of the town's fair, to raise awareness of intolerance towards the gay community in the country.
The utopian neighbourhood, which was proposed by project developer Blauwhoed, sparked a phenomenal backlash, with opponents warning that a so-called "ghetto" will not help tackle homophobia and prejudice in society.
The plan was formulated after figures from the Dutch Central Office for Statistics revealed that 22% of gay men and 30% of homosexual women did not feel safe in the Netherlands.
"We are happy with the thousands of negative, and the fewer positive, reactions. It is great to hear that the majority is against the idea. All we wanted was to create an awareness, and we are certain that we succeeded in this," Pink Monday organisers commented.
Peter van der Vorst, a Dutch radio presenter, tweeted that the village would be "a fenced gay ghetto", while Cornald Maas, a television presenter, commented: "Shameful and moron plan, it is like creating an outdated ghetto community for a safer 'straight' society."
Tanja Ineke, president of the gay rights group COC Netherlands, condemned the plan and commented that law enforcement should improve safety and social inclusion.
"This is not the direction we want to go in to solve the security problems of the LGBT community," she said. "It is up to the police, local authorities and central government to solve them so that LGBTs in every city, every neighbourhood and every street feel safe, not only in a separate area with a fence around it."
Although the hoax scheme was widely criticised, it received around 60 applications from people interested in the project.
Yvonne van Mierlo, the leader of the project, told the Dutch newspaper Brabants Dagblad that the average house would cost €250,000 and future residents would have a say on the appearance of the community.
The village was proposed to give members of the lesbian, gay, bisexual and transgender community an environment free of prejudice, with amenities such as supermarkets and tennis courts.
"We go further than just housing," the Gay Village website read. "Together with the future residents, we determine which services will provide for the community: its own supermarket, tennis court, a cooking school, a chapel or a gym, so you live in a quiet green area with all mod cons."
According to the Independent, the plan was backed by Tilburg's mayor, Peter Noordanus, who said: "A tolerant city is pleased to have a gay community within its borders."