Duterte asks for China's intervention in fighting pirate-infested waters in Philippines
Sulu Sea is infamous for the presence of the jihadist rebel group Abu Sayyaf.
Philippines' President Rodrigo Duterte has asked China to support operations against Islamic State (Isis)-linked pirates in the Sulu Sea between the Philippines and Malaysia. Attending a meeting with newly promoted army generals on Tuesday (31 January 2017), Duterte reportedly said the intervention of Chinese coastguard vessels could help patrolling the waters, which are infamous for the presence of the jihadist rebel group known as Abu Sayyaf.
"We would be glad if they have their presence there... just to patrol," Duterte said, as quoted by Reuters, without specifying whether China had responded to the request.
Duterte's invitation signals increasingly warmer ties between the two countries, which only a year ago faced off at the Permanent Court of Arbitration in The Hague over China's operations in the South China Sea obstructing Philippines' fishery activities.
Following Duterte's visit to the country in October 2016, Chinese ships reportedly left the disputed fishing grounds.
If China accepted to help, it would join the Philippines, Malaysia and Indonesia in patrolling the Sulu and the Celebes Sea against Abu Sayyaf's attacks.
Philippines Defence Secretary Delfin Lorenzana said last week that Brunei and Singapore may be included in the cooperation too, Reuters has reported. The Filipino military is busy fighting Abu Sayyaf on land and they aim to defeat the group within six months.
One of several militant organisations in the southern island group of Mindanao, which hosts a large Filipino Muslim minority in the otherwise Catholic-majority country, Abu Sayyaf has pledged allegiance to the Islamic State. It is infamous for carrying out kidnap-for-ransom activities against vessels sailing in the Sulu Sea as a mean of financing its operations.
While piracy-related incidents continue to fall worldwide, the pirate-infested waters of the Sulu Sea still represent a dangerous route, increasing the insurance costs of maritime activities and thereby of the consumer price of the goods shipped in the cargo containers.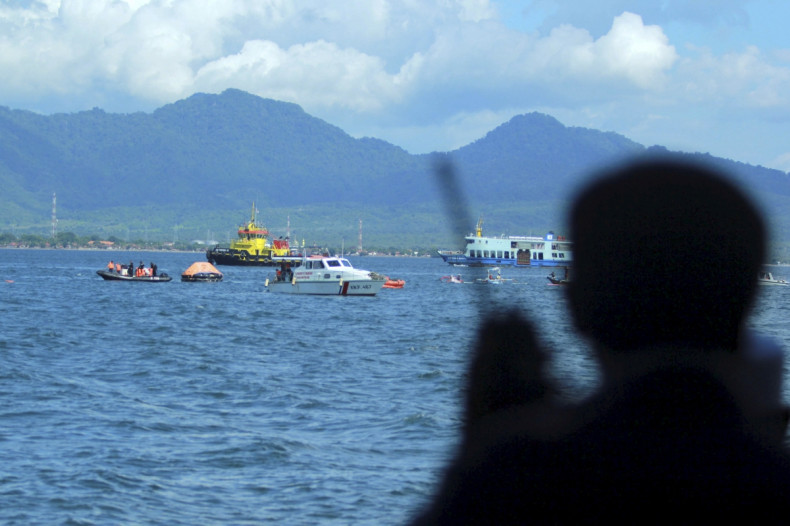 The escalation of attacks against commercial vessels and kidnappings of crew members has led the ICC International Maritime Bureau (IMB), which has been monitoring world piracy since 1991, to advise finding alternative routes to avoid the waters altogether.
"Certain shipping routes remain dangerous, and the escalation of crew kidnapping is a worrying trend in some emerging areas," said Pottengal Mukundan, director of the IMB. "The kidnappings in the Sulu Sea between East Malaysia and the Philippines are a particular concern."