President Rodrigo Duterte of the Philippines on Thursday (2 February) said he would be issuing an executive order to rope in the country's armed forces for its support in his widely criticised bloody war on illegal drugs. The president also threatened that he would "kill more" traffickers and addicts if he had to.
The firebrand leader said that while he did not need extra powers to handle the issue, he wanted to bring the Philippines military into solving his goal of eradicating illicit drugs from the country. He said he had lost faith in the law enforcement agencies – the police and the justice-ministry run National Bureau of Investigation - which had made him take the decision.
He promised "a cleansing, a purge" of the drug issue, which he called was a national security threat. However, he ruled out declaring martial law.
Duterte's announcement comes days after he suspended all police operation in the drug crackdown, which he said was due to deep-rooted corruption. According to Reuters report, the president has placed an anti-drug squad in charge of his campaign and he hopes to have the support of the Armed Forces of the Philippines (AFP).
"I still have to write the, whether it is a proclamation or an executive order, but I've taken in the AFP and raised the issue of drugs as a national security threat, so that I can call on the armed forces to assist," he said in a speech in Davao.
"I have limited warm bodies but so many wars to fight," Duterte added.
Although he argued that it was necessary to include the military in his campaign, he did not reveal how many troops would be involved or what their remit would be.
The former city mayor said he underestimated the scale of the drug issue in the country when he had set his deadline as six month at the start of his drug war. He added that he did not care much for the drug peddlers and addicts, of whom some 7,600 people are reported to have been dead.
"You bleed for those son of a bitch. How many? 3,000? I will kill more if only to get rid of drugs and this campaign. I thought that would finish it in six months," Reuters cited Duterte as saying.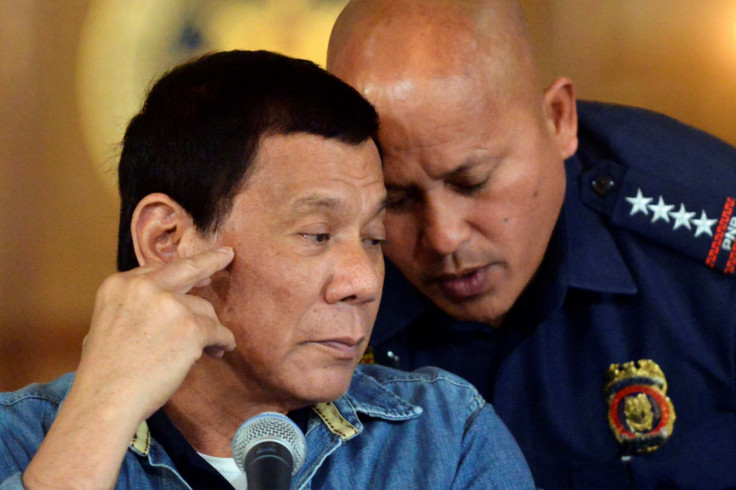 Human Rights Watch (HRW), a New York-based group, has strongly condemned Duterte's move saying the Philippine military had a track record of extrajudicial killings, particularly where Maoist-led rebels were concerned.
"Using military personnel for civilian policing anywhere heightens the risk of unnecessary or excessive force and inappropriate military tactics. But there is also a deeply rooted culture of impunity for military abuses in the Philippines," the HRW said.