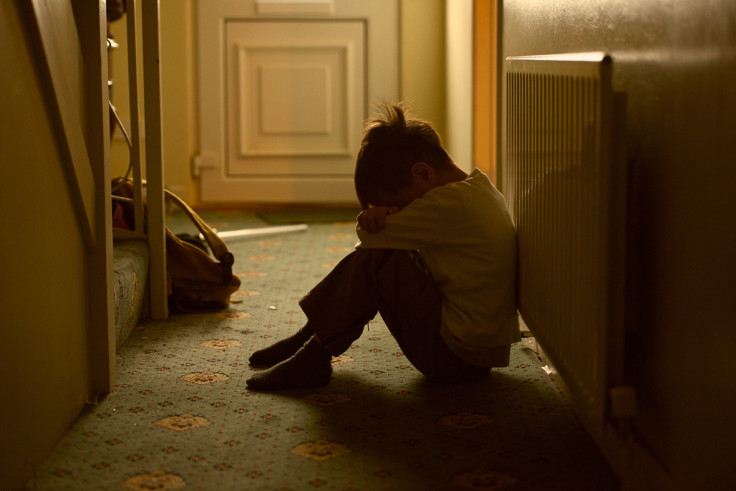 A former vicar has been convicted of historic child sex abuse offences after he was identified by his disabled victim using eye-tracking software similar to that used by Cambridge physicist Stephen Hawking.
In what is believed to be the first time the Eyegaze technology has been used in a British court, the motor neurone disease sufferer was able to fulfil his dying wish of "speaking" to a jury about his abuse by blinking his eyes while looking at a screen.
The 47-year-old's evidence, given via video link from his hospice bed away from the court, led to the conviction of retired Anglican vicar Cyril Rowe, who was found guilty of three counts of indecent assault against a young boy between 1979 and 1981.
At the time of the offences, Rowe, now 78, was a vicar at St Matthias church in Stoke Newington, north London, and his victim a chorister aged between nine and 11.
But in a tragic twist his victim never heard of Rowe's conviction, as he died the same day as the guilty verdicts were delivered at Bournemouth Crown Court on Wednesday (8 February).
Rowe, now living in Bournemouth, is due to be sentenced on 10 March.
The offences, all against one victim, were reported to police in August 2015, with Rowe charged about a year later.
A spokesman for the Met Police said: "The victim gave evidence at court via a link from a hospice in Streatham. He suffered from motor neurone disease, and, by blinking his eyes, he was able to 'speak' to the court via eye tracking technology.
"The victim died, aged 47, on the same day that the guilty verdict was returned. He never heard that Rowe had been convicted."
A Crown Prosecution Service spokesperson said: "Mobility or health issues need not be a barrier to witnesses giving their evidence in court. The CPS will always do everything we can to ensure victims and witnesses can give their best evidence, including using the latest technology."