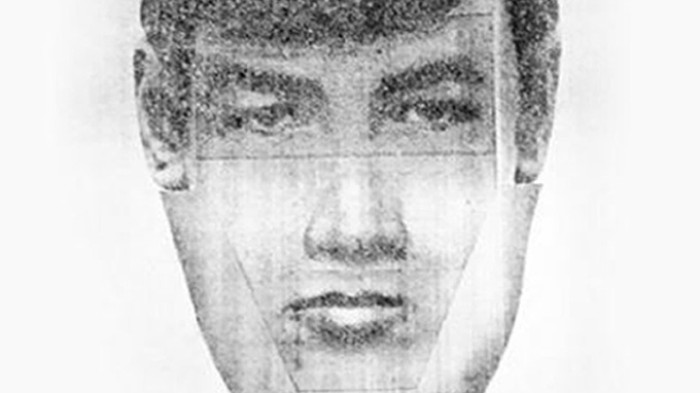 Police have published an e-fit of a man wanted in connection with the abduction of a British toddler from an army base in Germany more than 35 years ago. Katrice Lee vanished on her second birthday when she was out shopping with her mother at a Navy, Army and Air Force Institutes (NAAFI) shopping centre in Paderborn on 28 November 1981.
In an appeal broadcast on the BBC's Crimewatch programme on Monday night (27th February), Royal Military Police (RMP) spokesman Richard O'Leary said: "We have a witness who has produced a photofit of a man seen holding a child similar to Katrice and getting into the back of a green car. We want to know who that person is, and if anyone can come forward."
O'Leary added: "The Katrice Lee family have had a 36-year nightmare, not knowing what has happened to their daughter or sister. If we can help solve what happened to Katrice and give them some sort of resolution, that would be really good."
Katrice's father, Richard 'Richie' Lee, who now lives in Hartlepool, said he hadn't seen the e-fit before the TV programme. "Why are they now releasing a photo-fit image which is 36 years old?" said Lee, who has criticised the RMP's investigation in the past. "I scratched my head, why have they sat on this for so long?"
Lee, who at the time of his daughter's disappearance was a sergeant-major living in what was still West Germany, remains hopeful Katrice could yet be found. "We all live in hope. A lot of people have said to me, 'How do I maintain hope?' All I can say is hope maintains me," Lee told the BBC.
"At the end of the day, this is about a girl who has been missing, and I want her back."
Anyone with information about Katrice's abduction should call the Operation BUTE incident number: 0800 616 888.