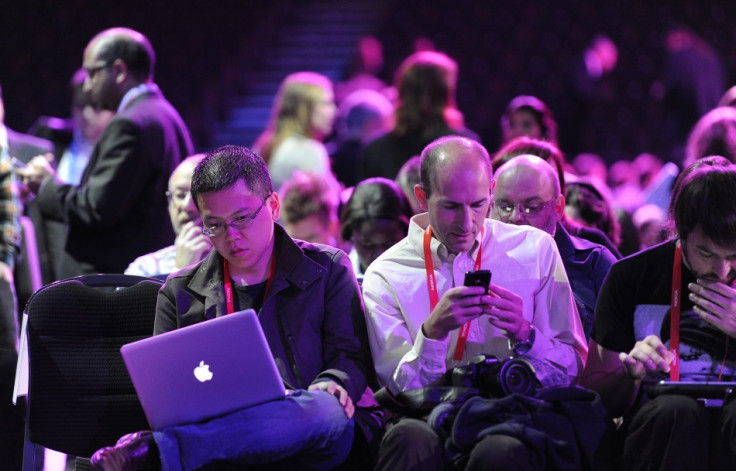 E-mails may soon be a thing of the past for 80,000 employees at Atos, one of the largest information technology companies in the world. The French-based company, which has a presence in 42 countries, is planning to implement a "zero e-mail" policy within 18 months.
Atos believes that 90 percent of e-mails received by its employees are irrelevant and often waste up to 90 percent of their time. It claims that only 20, approximately, of the 200 e-mails staff members get per head daily are important.
As an alternative, the company urged its employees to talk to each other in person or over the phone. It also wants employees to use real-time messaging interfaces, like those available on Facebook.
"Reading useless messages are terrible for concentration, as it takes 64 seconds to get back on the ball after doing so. Poorly controlled, the e-mail can become a devastating tool," CEO Thierry Breton told the Daily Mail quoted Thierry Breton.
"The e-mail is no longer the appropriate tool. It is time to think differently," he added.
Atos Healthcare, a division of Atos, employs about 3,000 people in the UK.