E3 2014 is just a few hours away with the gaming industry gearing up to flaunt what it's got to an eager crowd of thousands in Los Angeles and watching around the world.
As always the stakes are high, with each of gaming's major forces preparing to lay out their blueprints for a successful future, but how is each shaping up, and what can we expect?
---
Microsoft
What's The Story?
Since the disastrous unveiling of the Xbox One, Microsoft have spent most of their time back-peddling. Despite a stronger launch line-up than Sony's PlayStation 4, a higher price cost them in the retail battle with PS4 comfortably and regularly outselling its rival.
Intent on winning back the gamers who loved the Xbox 360 so much, new head of Xbox Phil Spencer has made great steps towards redemption – including the announcement of a $100-cheaper Kinect-free Xbox One. A great showing at E3 would go a long way to making that happen.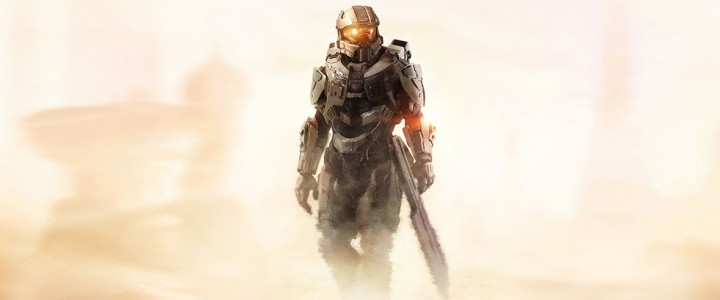 What We Will See
Halo 5: Guardians, Sunset Overdrive, Forza Horizon 2, Fable Legends, Call of Duty: Advanced Warfare, Killer Instinct Season 2, Project Spark, D4: Dark Dreams Don't Die.
What We Might See
New Gears of War, Halo: Master Chief Collection (1-4 Remakes), Titanfall DLC, Crackdown 3, New Rare Project.
How Will They Fare?
Microsoft will probably go big at E3 and will hang with the best of them. What they need is to give some spotlight to indie games and land something exclusive (rumours have suggested it may be Hello Games' No Man's Sky) as well as announcing something AAA that fans will love, such as Crackdown 3 or a new Banjo Kazooie from Rare.
---
Sony
What's the Story?
Sony are on top of the retail battle with their PS4 flying off the shelves, but a recent bout of delays has reduced their PS4 first party exclusive line-up for 2014 to just DriveClub.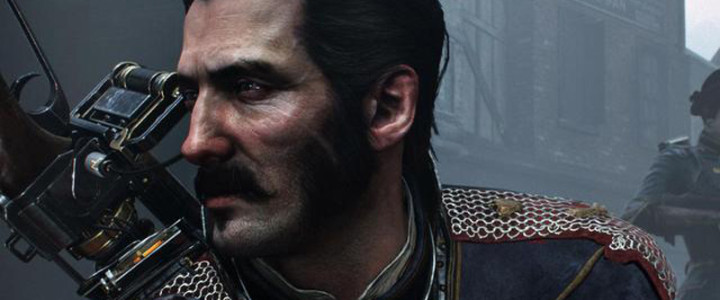 What We Will See
Uncharted 4, The Order: 1886, DriveClub, Destiny, Persona 5, The Last of Us Remastered, Assassin's Creed Unity, From Software's Project Beast, Infamous: Second Son DLC, PlayStation Now, Kingdom Hearts 2.4 HD, The Witness, Everyone's Gone To The Rapture, Disagea 4.
What We Might See
New God of War, Kingdom Hearts 3, Final Fantasy XV, PS4 + PS Vita Bundle, Guerrilla Games New IP, The Last Guardian, GTA V For PS4/X1/PC.
How Will They Fare?
That list of games that will be there doesn't differ greatly from last year's line-up, so Sony will need something new. A recent spate of delays has left their 2014 with just one first party exclusive (DriveClub) so hopefully something else is lined up for this winter. If Guerrilla Games' new IP looks great, that would help Sony endlessly.
---
Nintendo
What's the Story?
Woeful sales of the Wii U have ruined any chance of the console catching up with the Xbox One or PS4 (which were released a year later) but they can bolster their machine with a quality software line-up to ensure it's not a console remembered as a failure.
For the 3DS however, 2013 was a stellar year. So stellar in fact that there's not a whole lot left for the handheld with only two big titles left for the year.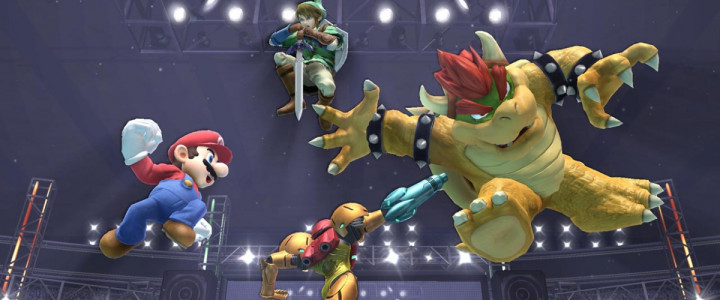 What We Will See
Super Smash Bros (Wii U & 3DS), Bayonetta 2, Pokémon Omega Ruby & Alpha Sapphire, X (Monolith Soft), Hyrule Warriors, Shin Megami Tensei X Fire Emblem, Phoenix Wright: Ace Attorney Trilogy.
What Might We See
The Legend of Zelda Wii U, Mario Maker, Yarn Yoshi, Metroid 3DS, Wii U Sports Club, The Legend of Zelda: Majora's Mask 3DS remake, Mario Party 10, GameCube/N64 games on Virtual Console, More HD Remakes.
How Will They Fare?
Nintendo's press conference will be all about the surprises. We know those expected games well so their success hinges on what new games they can bring to the table. A new Zelda for the Wii U is widely expected to appear and new 3DS games are a must for either this winter or next year. Success depends entirely upon blowing people away.
---
EA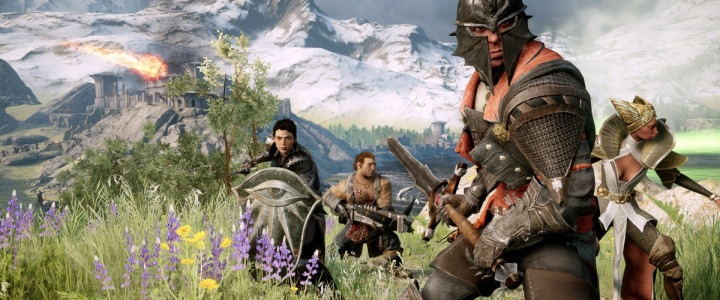 What We Will See
Battlefield: Hardline, Dragon Age III: Inquisition, The Sims 4, EA Sports UFC, Star Wars: Battlefront III, Mirror's Edge 2, New Criterion Project, FIFA 15, NHL 15, Madden NFL 15
What We Might See
Mass Effect 4, Mass Effect Trilogy for Next Gen
---
Ubisoft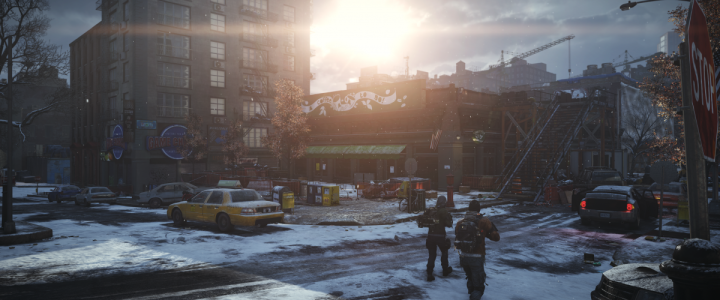 What We Will See
Far Cry 4, Assassin's Creed: Unity, Assassin's Creed: Comet, Tom Clancy's The Division, The Crew, Valiant Hearts
What We Might See
Beyond Good & Evil 2, Rainbow Six: Patriots, New Prince of Persia