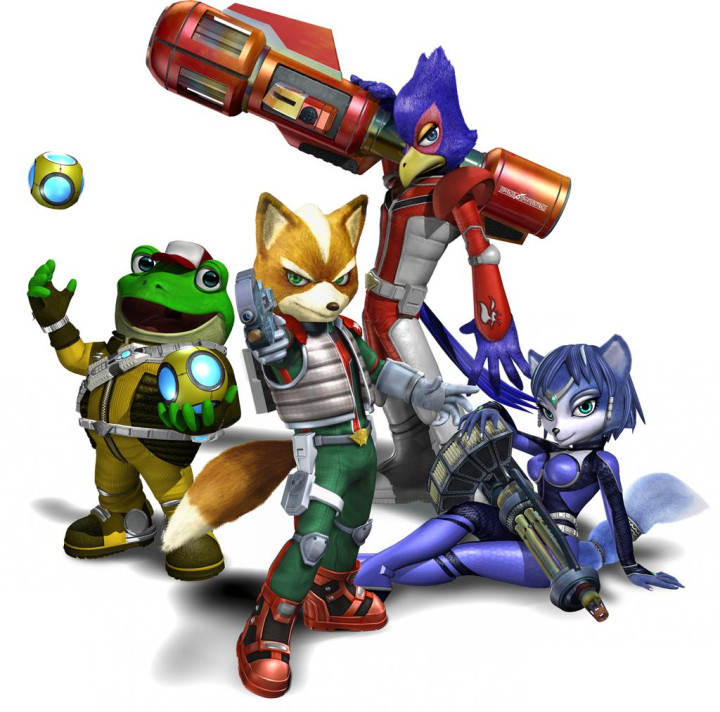 Update: Time Magazine have pulled the story from its website until Nintendo make the official announcement.
Original story: Time magazine has dropped a clanger, posting an interview with Nintendo legend Shigeru Miyamoto which reveals that a new Star Fox game is coming to Wii U.
The interview published ahead of Nintendo's conference later today (10 June, 5pm) includes Miyamoto his involvement in developing the game's new control scheme.
First however, Time describe the new Star Fox, saying:
A picture of Miyamoto - the legendary creator of Mario and numerous iconic Nintendo properties - playing the new Star Fox game.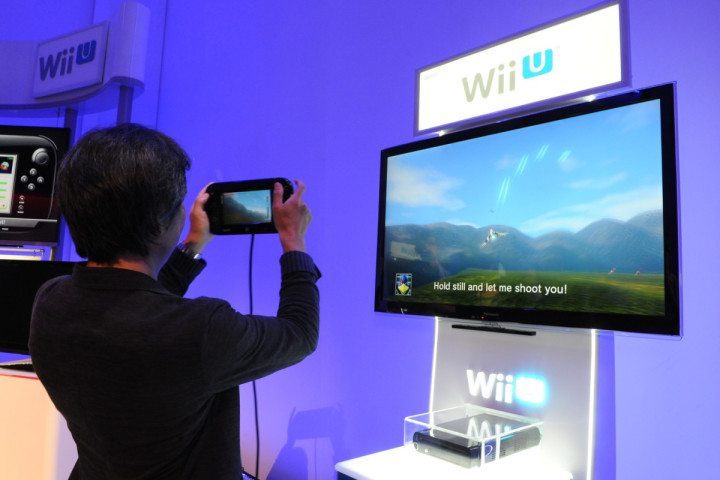 Describing his involvement in the project, Miyamoto says: "We originally began working with Star Fox back on Wii, and we had a small group of people experimenting with it for many years, maybe about six years, but we didn't find an idea that really brought that together for the Wii.
"So instead we moved experimentation to the Wii U using some of the same assets. It's been maybe 6 to 10 months that we've been experimenting with it."
Players must use the gamepad to aim the famous Arwing spacecraft while manoeuvering it with the control sticks. Asked about the control method, Miyamoto said: "With Star Fox, one thing we're doing is to make the game feel like you're piloting your own aircraft. And so in that sense, probably initially one of the best ways to play is to have it up in front of you, in your line of sight from the TV.
"But also as I've been playing Star Fox more and more, what I've noticed is that it gets easier to play the game looking at the TV with the GamePad down. So as you get better, you're gradually able to depart from holding it up."
The in-depth interview also references Project Guard - a tower defence-inspired game - and Project Giant Robot, about, you guessed it, playing as a giant robot.