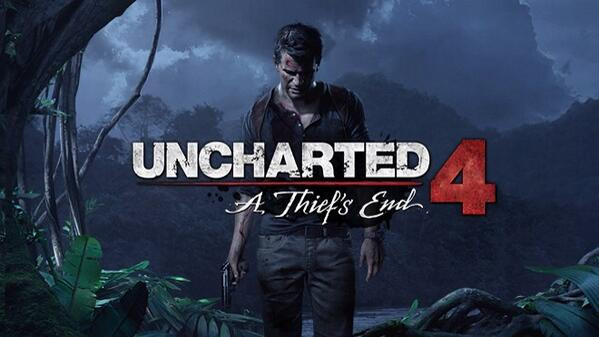 Sony closed their E3 press conference with a new trailer for Uncharted 4.
Called Uncharted 4: A Thief's End - the new trailer shows Drake as he awakens on a jungle riverbed before venturing off.
We hear lead character Nathan Drake speaking to long-time partner Sully as we see the footage of a lone Nate - "I've been out the game, but I need back in, so can I count on you? One last time?" says Drake.
"Okay kid, let's go do it. One last time," replies Sully.
There was a chilling finality about the trailer, with it's voiceover dialogue and the title itself also indicates the possible end to Drake's adventuring.
As for other clues, the trailer departs on a shot of a pirate skeleton, indicating that pirates may play a key role in the new game.
Uncharted 4: A Thief's End is set for release in 2015.