E3 2015: First Rise Of The Tomb Raider gameplay footage on Xbox One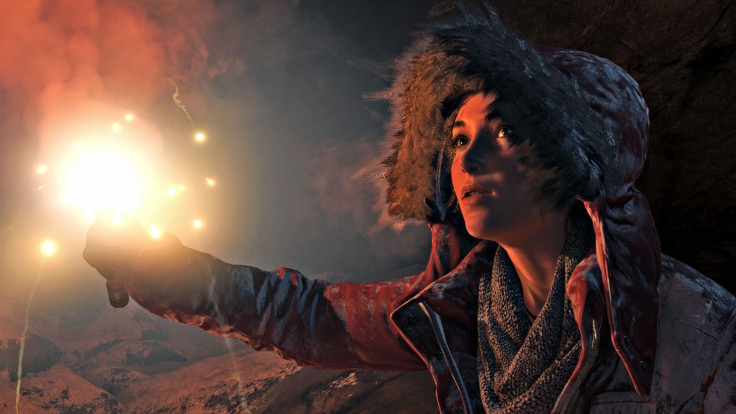 Crystal Dynamics has debuted the first gameplay footage from Xbox One timed exclusive Rise Of The Tomb Raider at Microsoft's E3 2015 media event. Surprise, surprise, it looks utterly gorgeous.
The footage starts with Lara ascending an ice-covered mountain, with plenty of tense action as her companion makes life difficult and Mother Nature conspires against her. After finding solid ground, Lara outruns an avalanche, only to be eventually consumed by it.
Taking more than a few cues from Sony's Uncharted, Rise Of The Tomb Raider will show Lara's continued evolution from gap year rich girl to the battle hardened explorer we know and love.
Announced for Xbox One at Microsoft's E3 2014 press conference, it will be published by Microsoft for the duration of its timed exclusivity, after which it will likely turn up on PS4. There'll be a 360 version too – but it won't look this good.
The original released in 2013 was a multi-format release which was received widespread praise for how it rebooted the series. A remaster followed for PS4 and Xbox One.
Rise Of The Tomb Raider will be released on Xbox One and Xbox 360 on 10 November.
For all the latest video game news follow us on Twitter @IBTGamesUK.
© Copyright IBTimes 2023. All rights reserved.