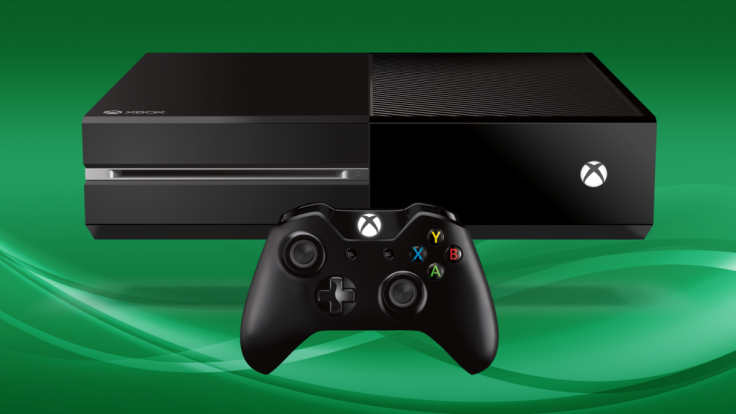 Following the announcement of an Xbox One with a 1TB hard drive, cheaper bundles for Microsoft's console dominate this week's round-up of the best gaming deals available in the UK.
Among them is the console on its own for less than £250, and bundles with Project Cars, The Witcher 3 and The Elder Scrolls Online, all of which are under £300. As for individual games there is Far Cry 4 on PS4 for less than £20, Tomb Raider on Xbox 360 for the price of a chicken dinner and Lego Jurassic World on PC for under £15.
Thanks go to Hot UK Deals for putting together our list.
Consoles

Xbox One Console – £249.85 Delivered at Shopto

Xbox One Console & Forza Horizon 2 & Project Cars – £279.99 Delivered at Zavvi

Xbox One with Ori & The Blind Forest, The Witcher 3 Wild Hunt and Elder Scrolls Online: Tamriel Unlimited Crown Edition – £299.99 at Game

Games

Far Cry 4 (PS4) – £15.99 Delivered at Gamescentre (Pre-Owned)

Tomb Raider: Game Of The Year Edition [Xbox 360] – £6.85 Delivered at Simply Games

Sniper Elite III [PS4 / Xbox One] – £12.99 Delivered at Base

Lego Jurassic World [Steam] – £12.99 at 365 Games

Sleeping Dogs Definitive Edition [PS4] – £9.49 PS Store

Borderlands: The Handsome Collection [PS4] – £30.99 delivered at GamesCentre

Metal Gear Solid: The Legacy Collection 1987 - 2012 (PS3) – £20 Delivered at Gameseek

Batman Blackgate [PS Vita] – £12.99 at Zavvi

Tomb Raider: Definitive Edition [PS4 / Xbox One] – £13.49 at 365Games
For all the latest video game news follow us on Twitter @IBTGamesUK.