Every video gaming company heading into E3 has a point to prove, they always do. There's always a narrative there, and as the grandest public stage, E3 is where Microsoft, Nintendo, Sony et al can shake up public perception, win over new fans and - should it all go wrong - alienate existing ones.
E3 2015 may not be as important as 2013's was (prior to the release of the PS4 and Xbox One) but it is as important as last year's show – which should have cemented the newest generation of consoles.
In The Witcher 3: Wild Hunt and Bloodborne we finally have the first games that feel truly next-gen and justify the still young systems, but the list they occupy must grow longer – and quickly. That is the broad aim for Sony and Microsoft, while Nintendo – as always – exist in their own bubble.
Below we'll take a look at what each of those companies, as well as EA, Ubisoft, Bethesda and Square Enix, will be hoping to achieve with their press conferences at E3 2015.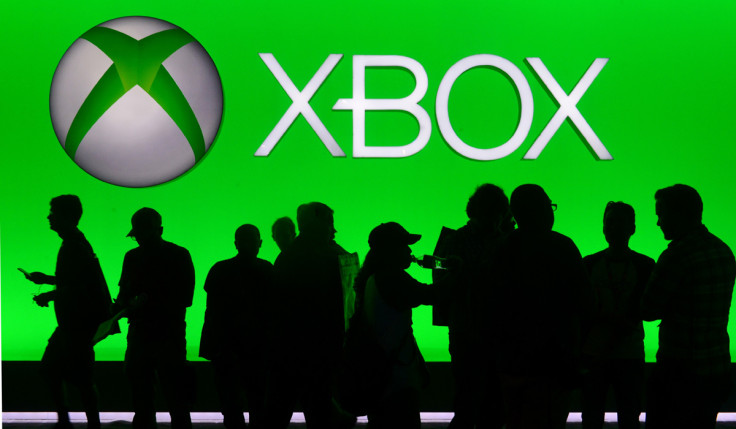 Microsoft
Last year was huge for Microsoft. After the disastrous Xbox One launch they cleaned up shop and brought in Phil Spencer to run things – a public face altogether more... shall we say, human, than previous boss Don Mattrick (who infamously quipped: "We have a product for people who aren't able to get some form of [internet] connectivity; it's called Xbox 360").
Spencer's first E3 produced one of the tightest and most focused press conferences from any company in years. The emphasis was entirely on the games with a rapid fire succession of exclusives announced to really help the Xbox brand's revival. More of the same is surely the goal, but that's a lot easier said than done.
The Xbox One went on to have a better late-2014 line-up than Sony's PS4, and this year they have a good chance of repeating that.
Mission Statement
Focus on the big exclusive games that will give people more reasons to own an Xbox One. Assemble another winter slate to overshadow Sony's.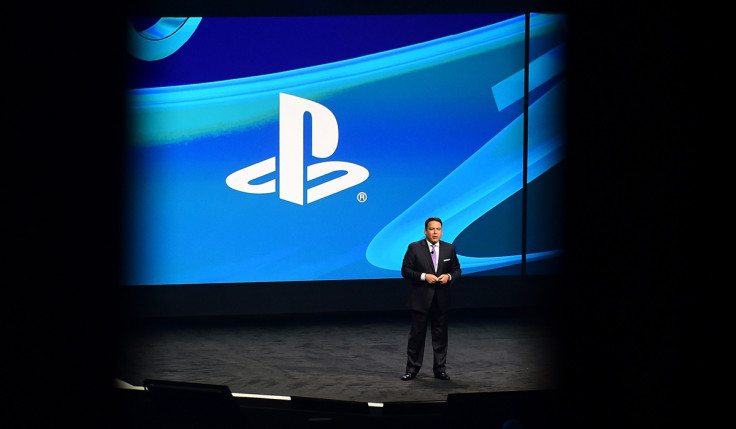 Sony
Sony also had a good show last year. They didn't need to try as hard as Microsoft due to the PS4's huge success, which led to a few terrible moments. For example when they talked about that superhero TV series Powers for what seemed like an eternity.
This year they have yet more huge success to fall back on – which makes their "sparse" 2015 line-up (Andrew House's word, not mine) less of an issue as they will still enjoy a majority share of basically all third party games.
That said, Tearaway Unfolded and Until Dawn isn't enough for the end of the year. They really need something in the absence of Uncharted 4. No Man's Sky has been touted for 2015 and would fill the gap, but it needs a firm release date.
Mission Statement
Announce something to fill Uncharted's boots and continue to build toward what looks like a very impressive 2016.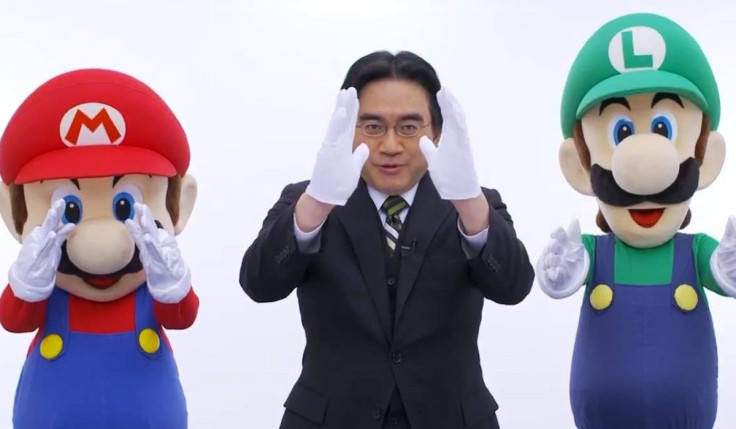 Nintendo
Nintendo revealed in March that they are working on a new dedicated games platform called the NX. They won't be talking about that at E3, leaving them with a console still crawling its way to adequate sales that people now know will be replaced as soon as 18 months from now.
The Wii U's life has been mired by poor sales but bolstered by a magnificent array of first party games which has continued this year with Captain Toad and Splatoon. Their line-up for 2015 has – like Sony – been greatly reduced by the delay of their biggest hitter however. The Legend of Zelda is now a 2016 title, leaving Star Fox to try and fill the gap.
Mario Maker is another game still set for this year, but more is needed. Western studios Retro and Next Level should be ready to reveal new games with series like Paper Mario, Animal Crossing and Metroid being touted as possibilities. Both studios could also be working on the 3DS, which needs an impressive showing as well.
Mission Statement
Give existing owners more reasons to keep coming back to the Wii U, and give those without the console fewer excuses to turn a blind eye. A solid 3DS line-up after a fairly lacking 2014 is also crucial.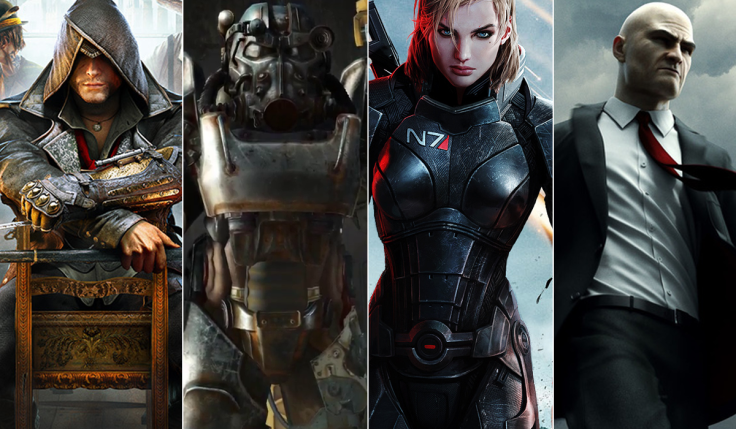 The Rest
Bethesda Mission Statement: Deliver a memorable first E3 press conference by giving the people all (or most) of what they want.
EA Mission Statement: Show off actual games this year, not (bizarrely) a series of behind the scenes videos with extremely little gameplay.
Ubisoft Mission Statement: Show off games that; 1) will work upon release; and 2) don't adhere to the tired Assassin's Creed-style open world formula peddled in Far Cry, Watch Dogs and The Crew. It's boring now.
Square Enix Mission Statement: Try to do something people will talk about instead of the Nintendo press conference on prior. Reveal the new Hitman game maybe?
For all the latest video game news follow us on Twitter @IBTGamesUK.