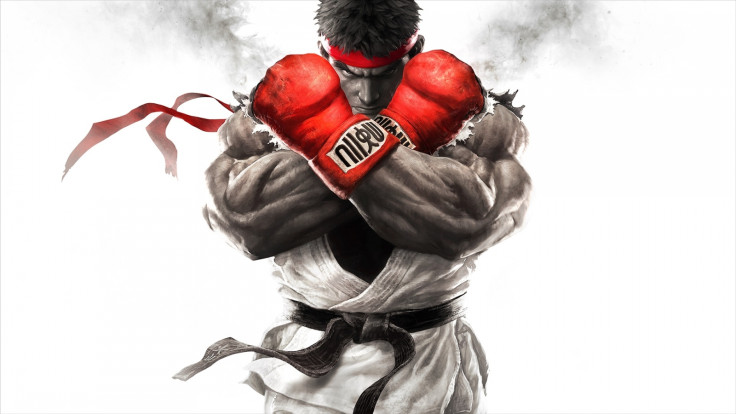 Capcom has reaffirmed its exclusivity deal with Sony regarding Street Fighter 5, stating that the highly anticipated fighting game will never be ported to Microsoft's Xbox One.
Speaking to Gamespot, a Capcom representative said in no uncertain terms: "We are console-exclusive for this franchise for this numbered run. We're not talking about how we're handling post-launch content, but I can say the relationship with Sony does open doors for things we haven't been able to do in the past.
"The relationship serves a gameplay and development purpose, and not just a marketing value."
Given Capcom's history of tweaking entries when it comes to new characters and balancing existing ones, Xbox owners were hopeful that possible future editions would make an appearance on Microsoft's console. Sadly, Capcom has quashed any suggestion that this will happen.
Phil Spencer, head of Xbox, previously spoke about the deal back in December 2014. He said in response to a fan on Twitter: "Business deals happen. We won't do all of them. When we have a first-party entry in a genre, I'd rather invest in ours."
Microsoft's first-party fighter for Xbox One, Killer Instinct, recently received a new cast of characters with the possibility of more in development for future editions. However, Killer Instinct is no Street Fighter.
Street Fighter 5 is expected to be released in March 2016 for PlayStation 4 and PC.
For all the latest video game news follow us on Twitter @IBTGamesUK.