Sony confirmed the long-awaited return of Crash Bandicoot, revealing that the character won't just appear in upcoming toys-to-life game Skylanders: Imaginators, but also in remasters of the first three PS1 games for PS4.
The games are being remade "from the ground up" for Sony's current console, and Activision has confirmed that they will be released as a collection in 2017. These games are the first three Crash titles - the original, Cortex Strikes Back and Warped.
The games are a product of a new relationship with Activision that has also seen Crash join the cast of Skylanders. Imaginators launches on 16 October for PS4, Xbox One, PS3, Xbox 360 and Wii U.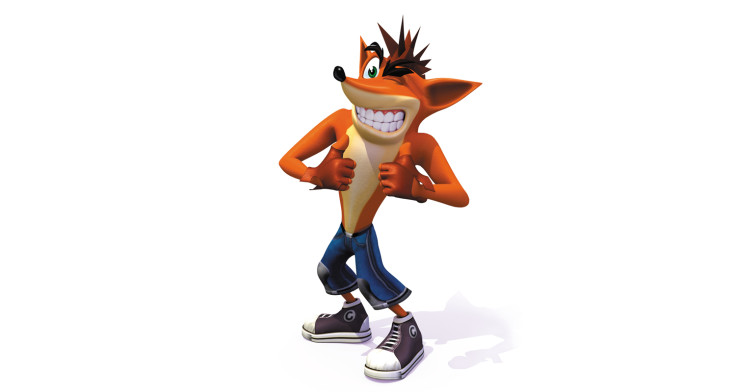 The announcement was made when Shawn Layden appeared on stage to music from the original game, to reveal a deal had been struck with Activision - who own the rights to Crash - allowing them to remake the original three games.
Crash Bandicoot has long been rumoured for a return, having been teased with mentions and appearances on t-shirts. The series was the first big hit for Naughty Dog - who would go on to develop the Uncharted series and The Last of Us.
In May they released Uncharted 4: A Thief's End - which included a sequence that saw protagonist Nathan Drake playing the original Crash Bandicoot on an in-game PlayStation console.