Earl Spencer: 'Princess Diana deserved a place in history'
Commemorating the Princesses birthday Earl Spencer said Diana was 'a force for good.'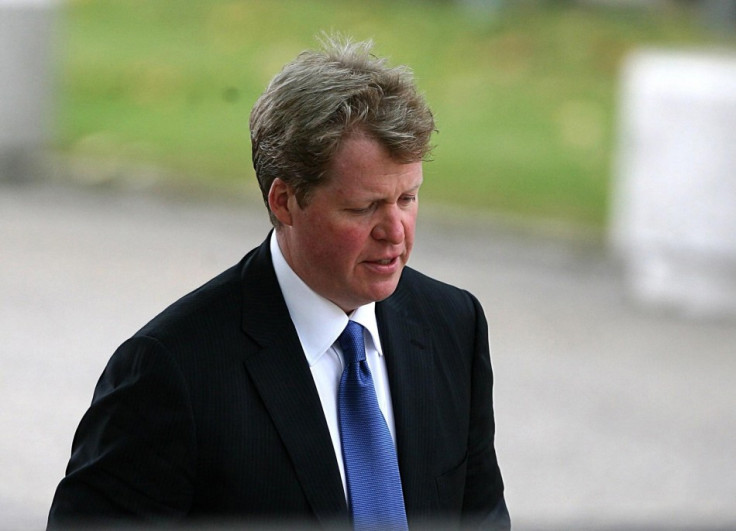 Princess Diana's brother Earl Spencer says she deserves "a place in history" and must be remembered as a "force for good."
The 53-year-old was speaking in an American documentary called The Story of Diana which is to be released to commemorate the 20 year anniversary of the late Princess's death.
He said: "One of the reasons I want to talk now is because I think after 20 years someone shifts from being a contemporary person, to one of history.
"And Diana deserves a place in history. And I think it's important for people under 35 who probably won't remember her at all to remember that this was a special person and not just a beautiful one."
The documentary also explores Diana's close relationship with her sons Harry, now 32, and William, 35.
William was 15 and his brother Harry just 12 when their mother was killed in a car crash in Paris on August 31, 1997.
Prince Harry recently spoke about the ordeal of having to walk behind his mother's coffin during the funeral cortege and his struggles with coping with his loss.
Earl Spencer who said that Princess Diana had been hunted by the press also commented on the media intrusion the young Prince suffered after being branded a rude child for sticking his tongue out at reporters on the way to school.
"And it was this sheer dishonesty of it that they were trying to say he was this impossibly rude little kid whereas they had actually provoked it on purpose," he said. "Diana felt furious about that."
The documentary also includes interviews with friends of the late Princess who recalled her charm and vulnerabilities.
Fashion designer Elizabeth Emanuel, who designed Diana's wedding gown with her husband David said: "She was a human being with all the vulnerabilities of a human being," she said. "It brought her very close to all of us."
A ceremony took place today in the grounds of Althorp House in Northamptonshire to re-dedicate Diana's grave on what would have been her 56th birthday.
Kensington Palace said in a brief statement: "The service, which will fall on what would have been the Princess's birthday, will be conducted by The Archbishop of Canterbury and attended by her family."
William and Kate will be joined by their children Prince George and Princess Charlotte at the service Mail Online reports.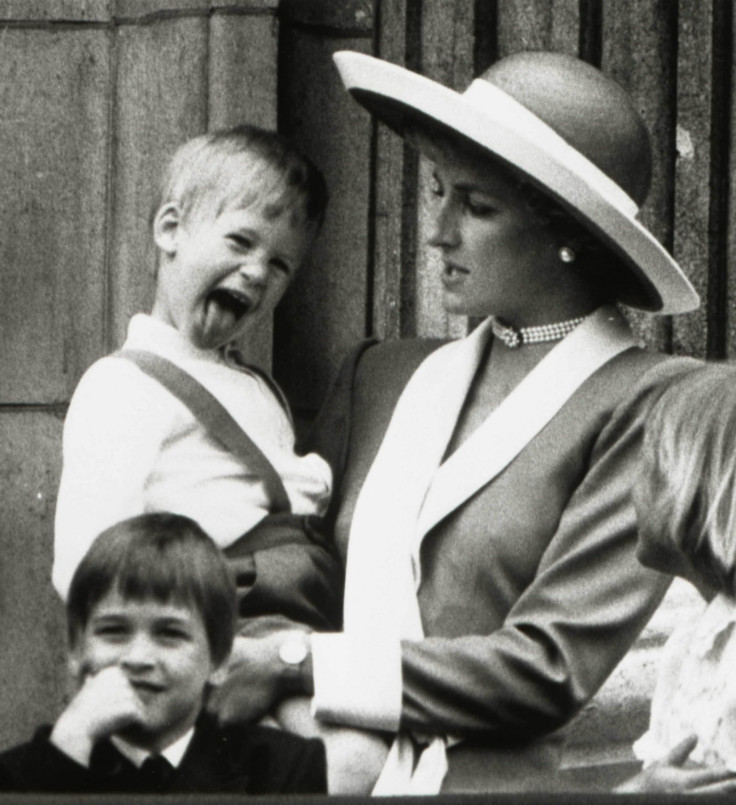 Prince William and Prince Harry have commemorated the 20th anniversary of their mother Princess Diana's death by commissioning a statue of her.
Announcing their plans for a lasting memorial to their mother, in a joint statement the two Princes said: "It has been 20 years since our mother's death and the time is right to recognise her positive impact in the UK and around the world with a permanent statue.
"Our mother touched so many lives. We hope the statue will help all those who visit Kensington Palace to reflect on her life and her legacy."
The statue will be placed in the public gardens of her former home, Kensington Palace, in London.
The Story of Diana is set to be aired on August 9 and 10 on ABC.
© Copyright IBTimes 2023. All rights reserved.