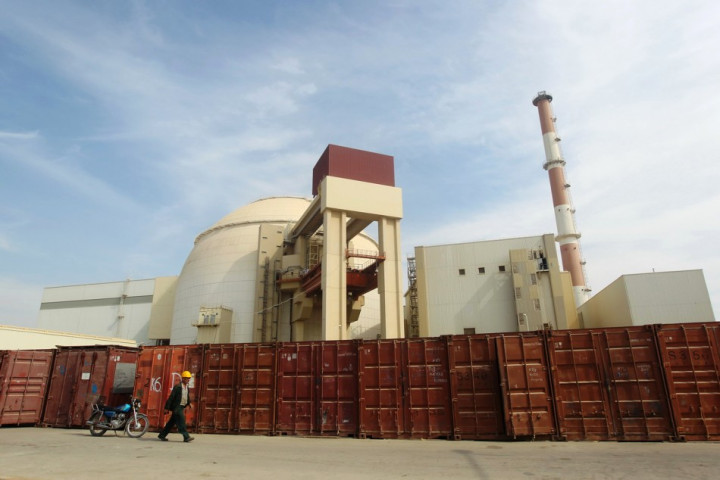 A strong earthquake has struck Iran near the city of Bushehr, home to the country's only nuclear power station.
The earthquake epicentre was is 89km (55 miles) from Bushehr, on the Persian Gulf, the US Geological Survey (USGS) reported.
Local media said at least three people have died. However the number is expected to grow.
According to USGS, a 6.3 magnitude quake struck at 11:52 GMT at a depth of 10km (6.2 miles).
However the Iranian Seismological Centre at the University of Tehran said the quake's magnitude was 6.1 and its epicentre was in the port city of Kaki, 60 miles south of Bushehr.
It is not yet known if the city and the nuclear plant have been damaged. Earthquakes of magnitude ranging from 6 to 6.9 are considered as strong and can cause major damage to buildings.
In 2011 a 9.0 magnitude earthquake off Japan's Pacific coast caused nuclear accidents at the Fukushima Daiichi Nuclear Power Plant complex.
News of the earthquake comes just hours after Iranian president Mahmoud Ahmadinejad told the world his country had "gone nuclear" and ordered urgent work on five new reactors.
Ahmadinejad was speaking at the launch of two uranium mines and a yellow cake production facility in the city of Yazd.
In 2003, about 26,000 people were killed by a 6.6 magnitude quake that flattened the historic southeastern city of Bam.