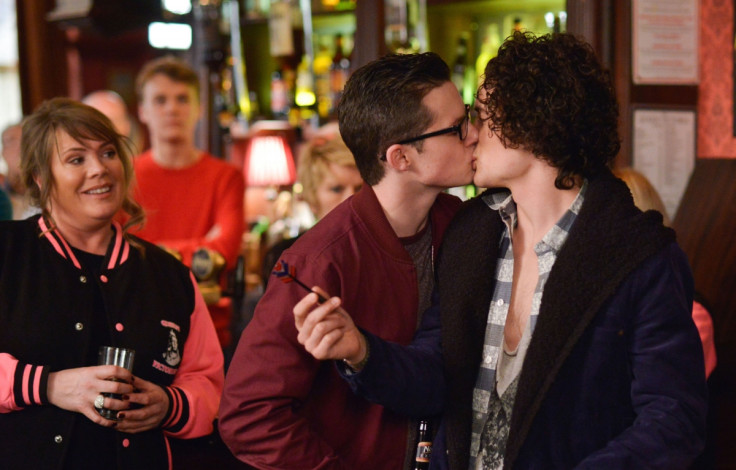 The Mitchell family have battled a tumultuous year what with Phil's alcoholism, Sam's return and Peggy's death, but now they may be well and truly tipped over the edge as Ben Mitchell meets his grisly end.
IBTimes UK reported last week that the mechanic would be rushed to hospital after an 'accident' as Phil and cousin Ian Beale would be told of his death after arriving too late. It has now been revealed that Ben will be the victim of a 'violent altercation' on Monday night's (18 July) episode after enjoying a night out with his boyfriend Paul Coker in Walford.
As the couple embrace their love and appear to be overcoming their relationship woes, with Ben accepting his homosexuality, their bliss is snatched away from them. The loved-up couple have each other's names tattooed on their ring fingers, and Ben tells his partner outside the tube station: "I wanted to show you off to the world, but this is as far as I got." Then their lives fall apart before their eyes.
Soon after, the Mitchell family suffer another blow by being told that Ben has died in a tragic accident.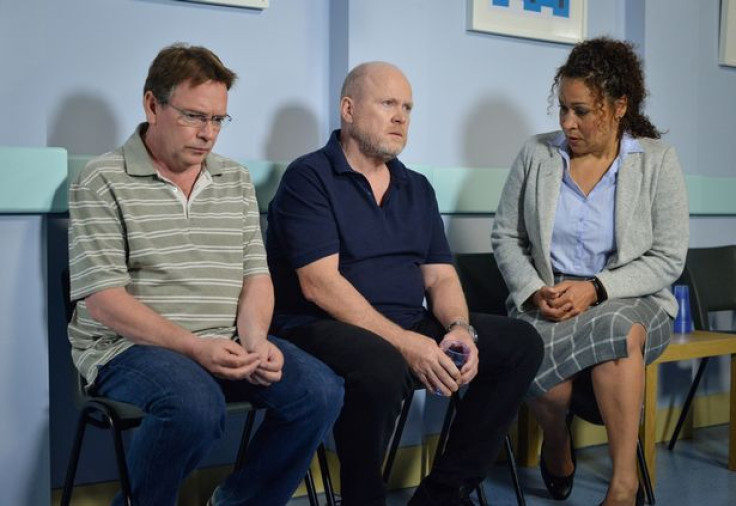 The emotional scenes will show Phil and Ian race to Ben's hospital bedside to sit and wait in anguish to hear if he will pull through. A doctor delivers the heart-breaking news as it's revealed that Ben has passed away from his sustained injuries.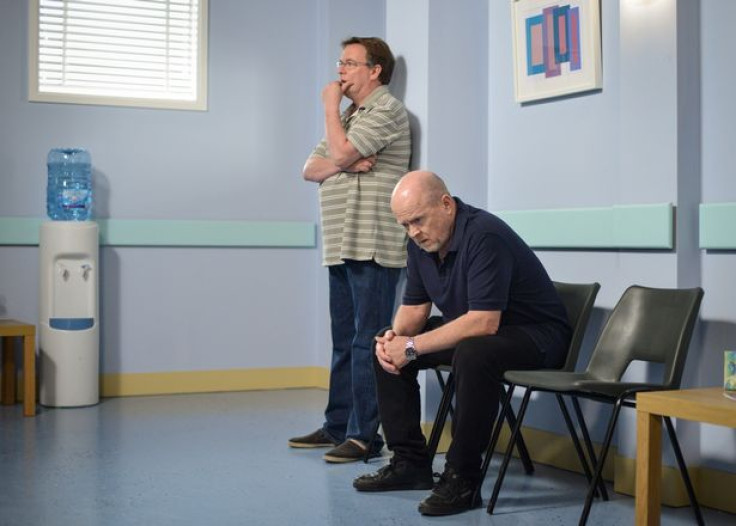 While the family grieve in hospital, Ben's mother Kathy is oblivious to the news after spending the night with Shirley Cater's boyfriend Buster Briggs. Shirley delivers the shocking news that Ben is in hospital on her return to Albert Square, and her world is turned upside down when Steve phones to inform her of Ben's death.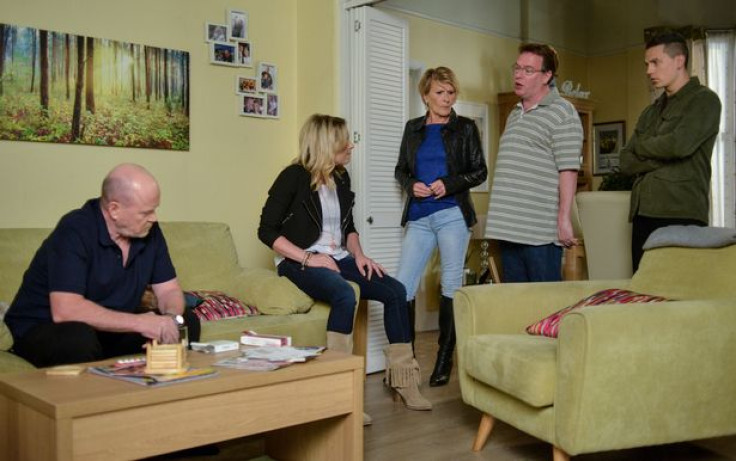 If 'Enders fans were wondering, Ben's new accident-related storyline will pave the way for Paul's exit also. Actor Jonny Labey has confirmed the news that he will be leaving the soap. A spokesman for EastEnders said: "We can confirm Jonny will be leaving the show later this year. We wish him all the best for the future."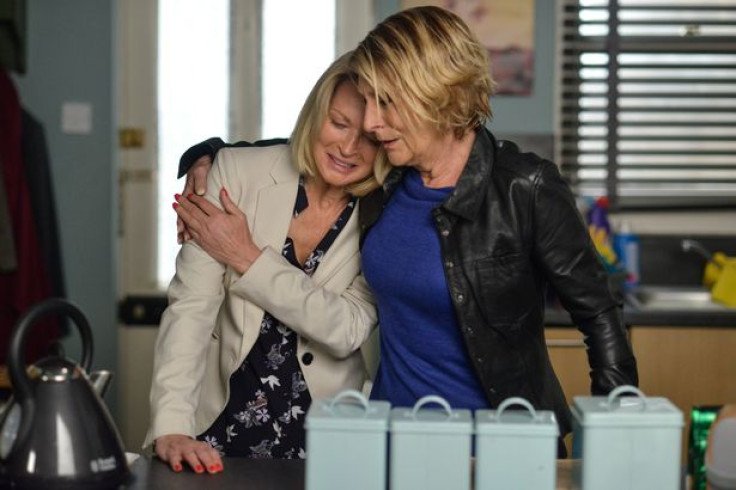 An insider added: "Jonny is leaving in a couple of months as part of an explosive storyline. Bosses are keeping tight lipped about what's in store but there's plenty of drama in store for Paul before he leaves."
Viewers have witnessed Ben's handling of his sexuality along with his father Phil's relationship with Paul, finally accepting him into the family.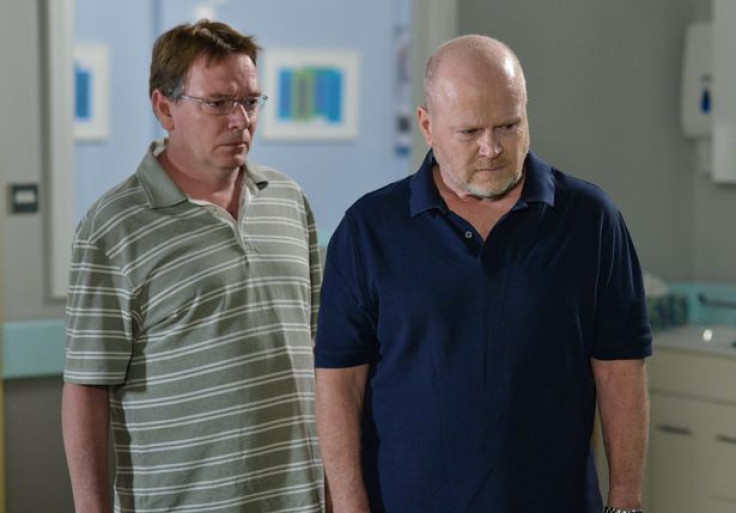 Watch these scenes unfold on EastEnders tonight at 8pm on BBC1.