EastEnders' fans have been through quite enough since the beginning of 2017, what with Roxy and Ronnie Mitchell's shock deaths, but more devastation is set to sweep Albert Square over the coming week.
A huge and fatal disaster has been planned by BBC bosses and it will throw the unsuspecting residents of Walford into despair. It will all kick off when news breaks about the council plotting to relocate the market.
Once the rumour is out, Martin Fowler, a long-time fruit and veg stallholder, is left fuming after hearing the supposed proposals and reacts by going on strike – hoping other market workers will follow suit.
It turns out that, to his disappointment, the other traders do not share his passion for fear of losing money. He subsequently finds himself in serious trouble with wife Stacey. Disaster then creeps upon the square and throws residents into a panic. The following night's episode next week will feature the aftermath as the residents rally together to try and help those affected. It does not take long, however, for people to realise that the situation is out of control.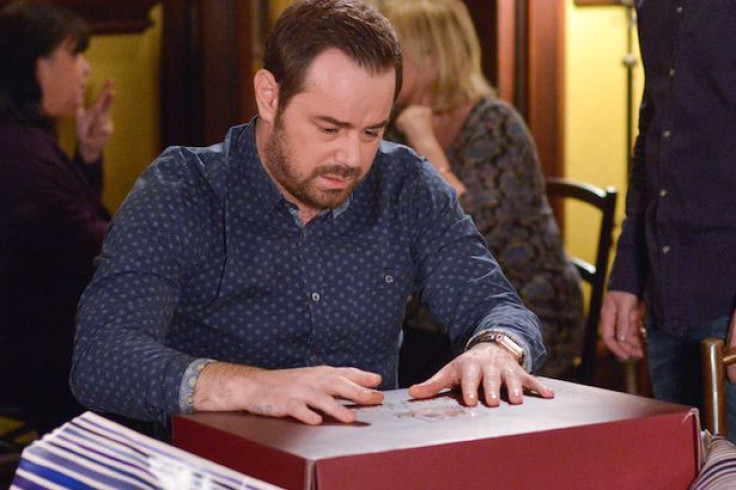 When Danny Dyer's character Mick Carter learns about what has happened, he is left in complete shock. Does this mean that Lee, Johnny, Whitney or Aunt Babe are in trouble?
The storyline seeps into next Thursday's episode as residents still endure the fallout, and Stacey receives some worrying news, which insinuates that Martin could be in danger.
EastEnders bosses are not commenting on the supposed explosive storyline, which results in tensions running high between loved ones and a whole lot of chaos. The characters in danger of losing their lives have not been revealed either. Tune into EastEnders next week to watch the disaster and 'deaths' unfold.
EastEnders continues tonight (18 January) at 7.30pm on BBC1.