EastEnders spoilers: Find out who Max Branning met at The Shard for explosive revenge plan
Something sinister is going down in Albert Square...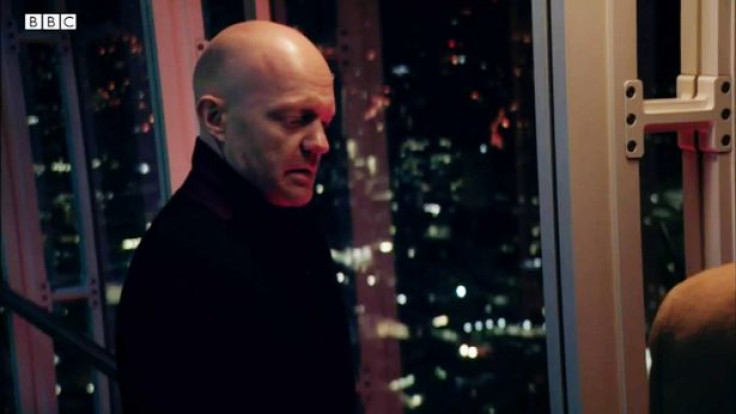 It was rumoured that Max Branning had caused last week's tragic bus crash on EastEnders, before show bosses quickly quashed viewers' theory.
Thursday's episode (26 January) confirmed that the bus became out of control because the bus driver suffered a heart attack, resulting in the horrific accident.
But one detail we may have learnt about the conniving Max – played by Jake Wood – is the identity of the mysterious stranger he met at a fancy restaurant in The Shard. During last night's programme, Max was intensely spoken to by the man over the phone.
It soon became apparent that the two men have some sort of plan in place that will soon affect The Queen Vic pub – otherwise known as Max's revenge plan.
But viewers were left reeling after the episode didn't reveal who Max's alliance was; and now that Friday night's (27 January) has been moved because of the FA Cup, 'Enders fans won't find out until Monday.
A small clue as to who the mystery plotter could be was revealed in the cast list for upcoming episodes, and he was named as Chairman, Weyland & Co.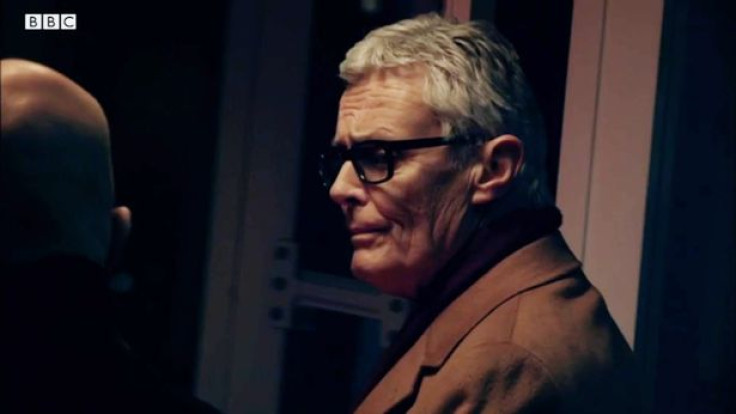 Max admitted to the businessman that his scheme was to destroy Albert Square and its residents. The man told him: "That's where I grew up over there. Deprived, depressed. Not many people got out of there, believe me.
"But look at it now. Brimming with potential... new housing, thriving businesses. Finally it's a place where people aspire to live. The trouble is too many people have a foot in the past. They can't see the big picture. From what I hear, you're going great guns."
Max replied: "Yeah, I'm getting there."
"Well that's next on my list," he said of the Queen Vic. "Let it burn for all I care."
Though Weyland & Co is not a company that viewers are familiar with in the soap, it proves that the man is high up in some kind of organisation, citing that Max's plans mean serious business.
The stranger is played by Simon Williams, who is best known for playing James Bellamy in Upstairs, Downstairs.
EastEnders continues on Monday at 8pm on BBC1.
© Copyright IBTimes 2023. All rights reserved.