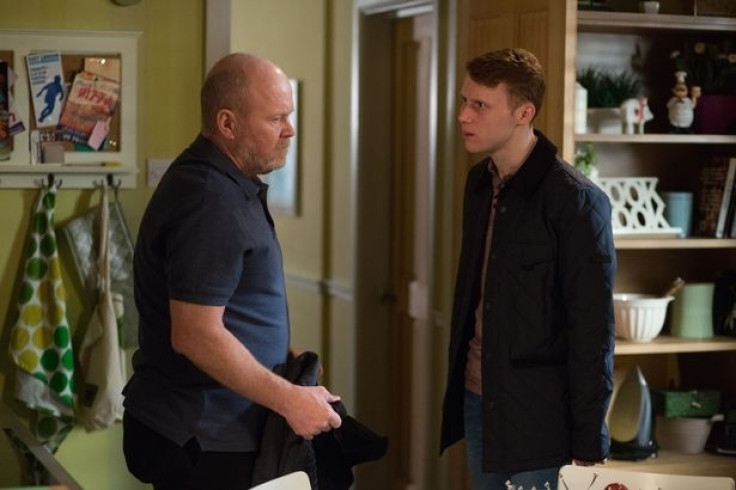 Phil Mitchell has been at the heart of numerous major storylines since first joining the BBC soap in 1990, and viewers will be stunned to learn that he could be a cold-hearted killer in an upcoming two-hander episode.
The shock revelation will see Phil – played by Steve McFadden – finally tell Jay Mitchell (Jamie Borthwick) who killed his father, nine years after he was brutally murdered.
Back in 2008, Jase Dyer was beaten to death by thugs as Billy Mitchell hid in the shower. The confession will come as a bigger shock as Phil has become Jay's guardian since his dad's death, even giving him a part of his business earlier this week.
But viewers will be taken aback when Phil makes the admission that he killed Jase himself – though it is not known how the recovering alcoholic played a part in it all.
When Phil's son Ben finally hears the revelations, he is furious and decides to turn his back on the entire family and even drops his surname. His anger towards his father will no doubt be exacerbated following last night's episode, in which Ben was angry with Phil for not giving him as much of his business as he'd handed down to Jay.
Phil's whole life as he knows it is in jeopardy after the shock confession as even wife Sharon is devastated when she learns the truth and puts her marriage in doubt. Phil came clean because he "owed it to Jay" but how he killed his father remains to be seen.
All we know is that further truths come to light after Phil 'fesses up, with Jay's world falling apart as he struggles to get his head around the news. Things will come to a head which will lead to an explosive clash between them as he soon realises the true extent of Phil's actions.
EastEnders continues tonight at 7.30pm on BBC1.