The short-but-sweet Easter holiday is only a few days away and tradition suggests that come Friday, everyone will be rushing out and buying Easter eggs in their abundance. So if you're someone who enjoys a more relaxing weekend after consuming a shameful amount of chocolate, IBTimes UK has compiled a list of the best movies to catch on television throughout the break.
Here's our guide to what, when and where to watch whilst you prop your feet up over the weekend:
Sleepless In Seattle
8.20pm - Friday 3 - Gold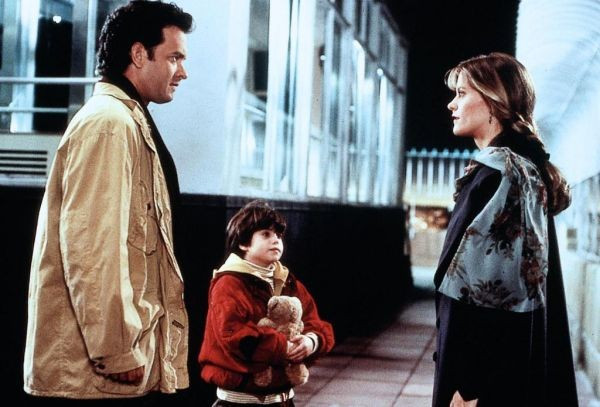 After his mother passes away, a son notices that his father, Sam (Tom Hanks) cannot stop grieving so attempts to find him a new partner by contacting a local radio station in his search. On Christmas Eve, after much persuasion from his son Jonah, Sam ends up sweetly talking about his late wife live on air resulting in many women desperate to meet him.
One woman who falls a little harder than most is Annie (Meg Ryan) who, despite being engaged, goes to great lengths to start something with this man she's never met. Will a little intervention from Jonah bring them together?
Nanny McPhee
4.40pm - Friday 3<sup> - ITV2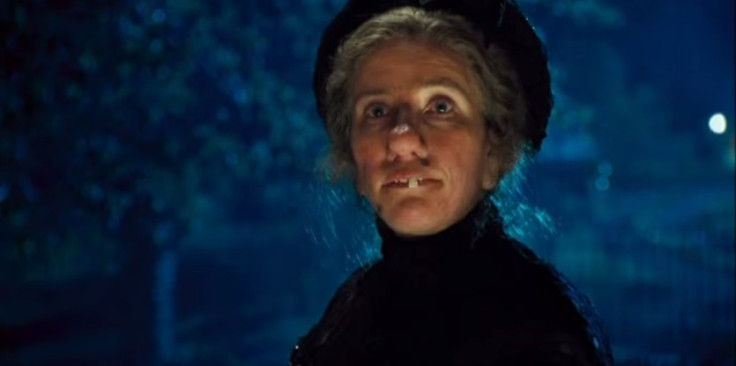 Finding it impossible to look after his seven mischievous children alone, recently widowed Cedric Brown (Colin Firth) employs a strict and magical governess (Emma Thompson) to give him a helping hand. Unsure as to how he even came to know about the mysterious, new nanny, her unusual arrival soon becomes unimportant as she succeeds in teaching the children the proper way to behave and giving them a fond lesson in all things family.
Matilda
4pm – Saturday 4 – Comedy Central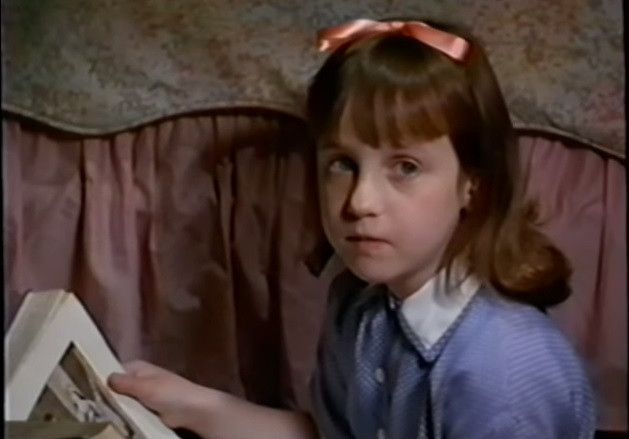 Roald Dahl's story of a remarkably smart little girl who just so happens to have magical powers is brought to life in this 1996 movie. Matilda is a child genius, born into a family that want nothing to do with learning. Frustrated, she concentrates her brain power on unusual talents under the guidance of her compassionate teacher, Miss Honey.
Rise Of The Guardians
5.15pm - Saturday 4<sup> - BBC One
[UK Premiere] When a villainous spirit named Pitch vows to bring nothing but darkness and despair to the children of the Earth, all the magical figureheads from each holiday season, such as Father Christmas and the Easter Bunny (voiced by Hugh Jackman) and Jack Frost band together as the Immortal Guardians to try and thwart his plans.
How To Train Your Dragon 2
7.15pm – Saturday 4 – Sky Movies Premiere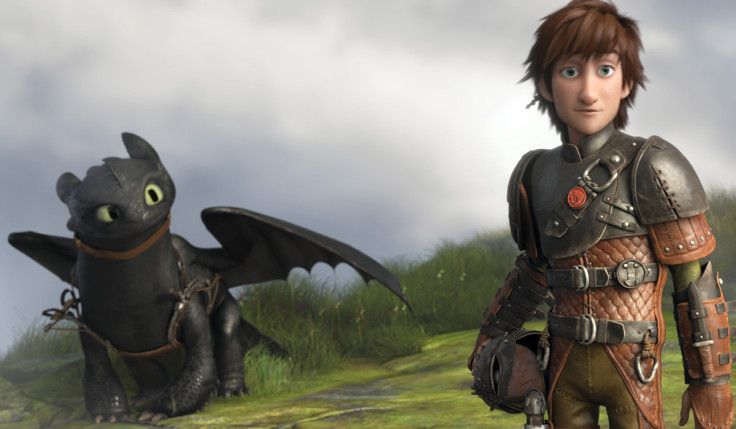 Five years on from the first movie, Hiccup is struggling to find his place under his father's rule in Berk. Knowing that he will be required to take over from the Viking Chief very soon, Hiccup constantly avoids the impending responsibility by busying himself discovering new worlds with his dragon pal, Toothless.
His curiosity causes him to stumble upon a mysterious Dragon Rider and their pack of wild mythical beasts soon learning that he will have to battle alongside his new-found ally to keep the peace between humans and dragons forever.
Snow White And The Huntsman
9pm – Sunday 5 – Film 4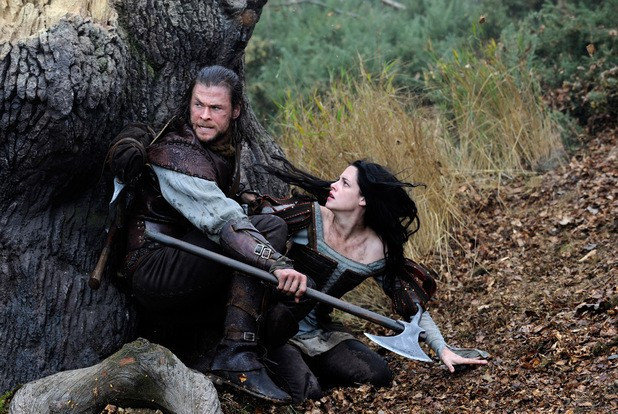 Aiming itself towards slightly older audiences, Snow White And The Huntsman turns the original tale on its head with its darker representation as it sees a strong-spirited Snow (Kristen Stewart) fighting against the Evil Queen (Charlize Theron), herself, alongside the henchman who was originally hired to kill her.
E.T. the Extra-Terrestrial
3.15pm – Sunday 5 – ITV2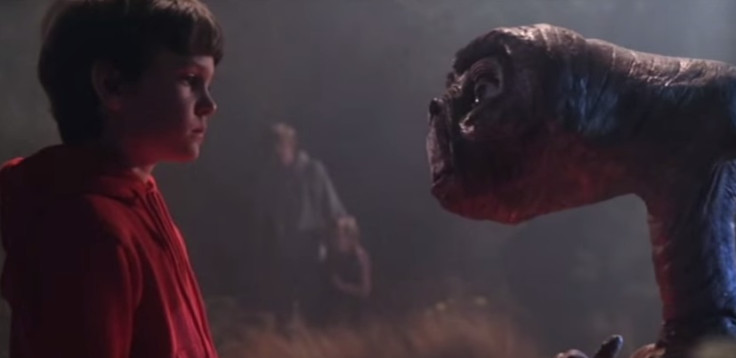 Troubled young boy Elliot forges an unusual but sweet bond with a lost alien trying to find its way from Earth and back to its home planet. Determined to help his alien friend, Elliot starts to work on building a machine that will message E.T's family to come and pick him up; but it is not as easy as it sounds. Whilst juggling keeping E.T safe from humans, lonely Elliot's connection with the alien sees him becoming sick, much like the extra-terrestrial as it fails to become accustomed to life on Earth, making them even more desperate to get him home.
Patch Adams
12.05pm – Sunday 5 – Channel 5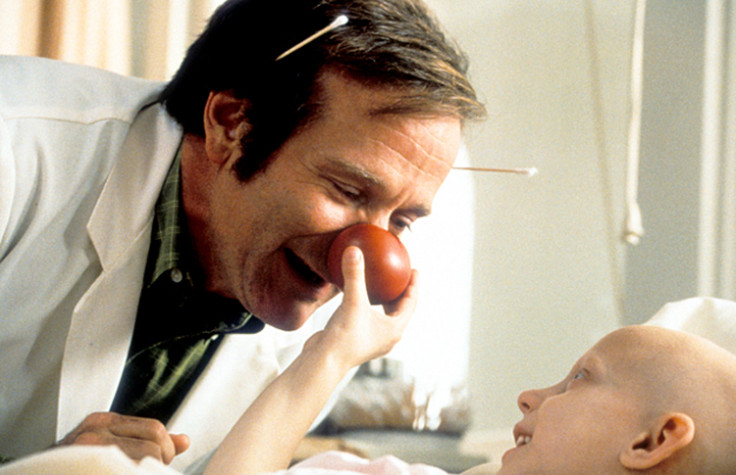 Set in the 1970s and based on a true story, Patch Adams (Robin Williams) is a medical student who uses humour as a therapeutic method when treating his patients. Torn between his love of science and his reliance on laughter and supported by his co-workers, Adams must prove to the medical community that humour doesn't necessarily have to come at medicine's detriment and it can have a miraculous effect on patients well-being.
Chitty Chitty Bang Bang
1.05pm – Monday 6 – 5 USA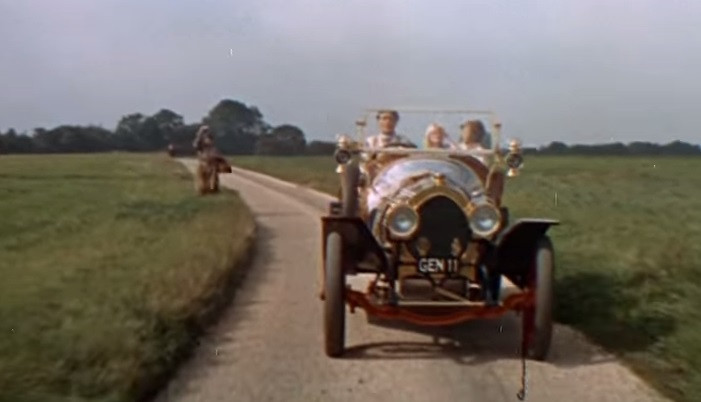 When an eccentric inventor Caractacus Potts (Dick Van Dyke) is just about ready to give up on his creations, he randomly decides to do-up an old Grand Prix car to take his children on beach trips and lift their spirits. But Chitty isn't just an ordinary car, the family soon finds out as the newly-fancy vehicle whisks the Potts away to a fantastical new world in order to save their missing grandfather.
Raiders Of The Lost Ark
8.10pm – Monday 6 – BBC Three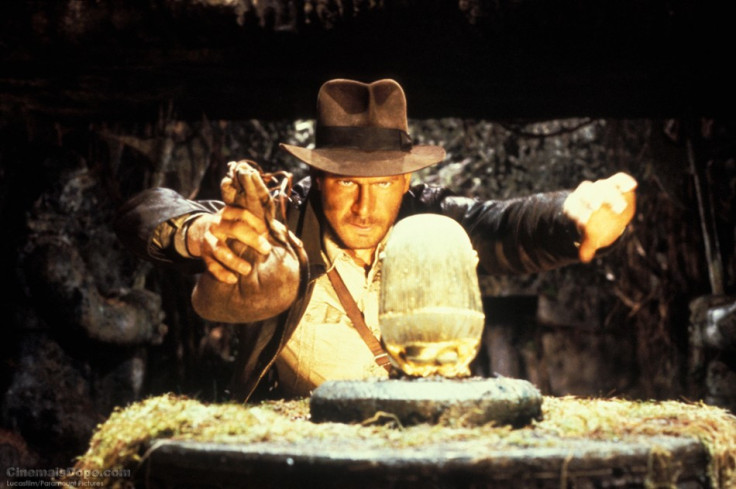 The first instalment of the series sees archaeologist and explorer Indiana Jones (Harrison Ford) set off on an exciting mission to South America under the instruction of the US government in search of holy artefact, The Ark of the Covenant.