Easter 2015: Fun things for the family to do including a Kensington Palace egg hunt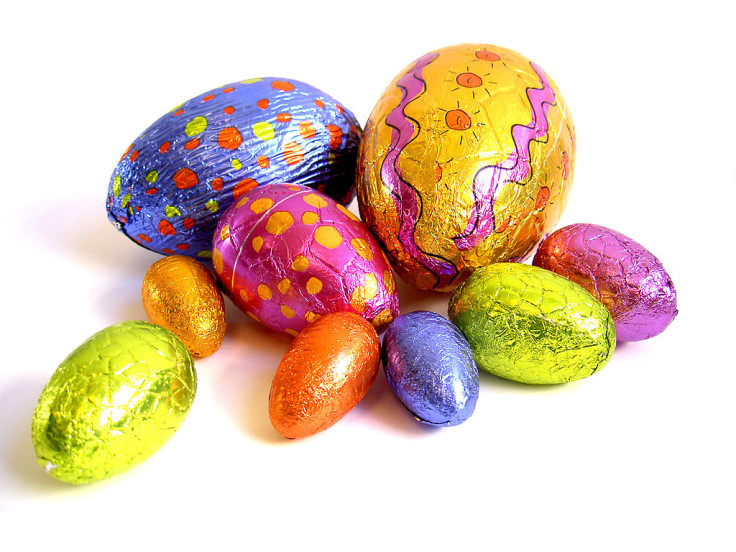 With Good Friday just days away, the countdown to the long Easter weekend has officially started. For some, the holiday is an opportunity for Christian reflection. For others, it is a time for a festive movie marathon.
We all know adulthood can take all the fun out of the holiday but rather than eating your weight in chocolate eggs, why not use it as an opportunity to spend some quality time with your nearest and dearest?
If you are stuck for ideas on how to keep the children entertained right though to Easter Monday, IBTimes UK has put together a list of activities and days out that will guarantee all the family have a blast.
Easter-themed games night
This is completely free and can be down in the comfort of your own home. Charades, egg and spoon races in the back garden, and bowling with hard-boiled eggs are just a few ideas. All you will need to do is split up into teams and have a stopwatch ready.
You decide how many games there will be and what the prize is for the winning team. Another Easter egg maybe?
Kensington Palace Easter Egg hunt
This will take place in London's Hyde Park on from 3 to 6 April. Put a spring back in your children's step with a trail through the beautiful palace gardens and the opportunity to crack a secret code and win a prize.
If that is not their cup of tea they can also get involved in other activities Easter bonnet-making or catch a live performance.
Admission is free for children under 16 but they have to be accompanied by an adult. Adult tickets are £16.40 when booked online.
Arts and crafts
Avoid the long queues and add a personal touch to Easter by making cards and decorating eggs with your children. Cards can be made with household materials such as craft paper, glue, plain card, paint and glitter. Paint can be brought from you local crafts store.
Lee Valley Easter country fair
Why not make a weekend of it by attending a two-day fair on 5 and 6 April at Broxbourne's River Lee Country Park? Visitors can expect bird displays, motorcycle stunts and a dog show. Refreshments are available from onsite marquees. Just think, entertainment and outdoor fun for all the family.
Make the ultimate omelette
What better time to work on your children's cooking skills than on Easter Sunday? To get your juices flowing, here is a Jamie Oliver recipe for a tasty bacon and egg omelette.
Ingredients
2 large eggs, preferably free-range or organic
Sea salt and freshly ground black pepper
2 rashers of smoked back bacon or streaky bacon, the best quality you can afford
Olive oil
A small handful of grated Cheddar cheese (optional)
Method
Crack the eggs into a mixing bowl, adding a pinch of salt and pepper, and beat together with a fork.
Next, finely slice the bacon and fry in a small frying pan on a high heat with a tiny drizzle of olive oil. When the bacon is crisp and brown, turn the heat down to medium, add your eggs and move the pan around to spread them out evenly.
When the omelette begins to cook and firm up, but still has a little raw egg on top, sprinkle over the Cheddar, if using.
Finally when it starts to turn golden brown underneath, remove the pan from the heat and slide the omelette on to a plate.
© Copyright IBTimes 2023. All rights reserved.