EasyJet founder Sir Stelios calls for dismissal of Fastjet CEO Ed Winter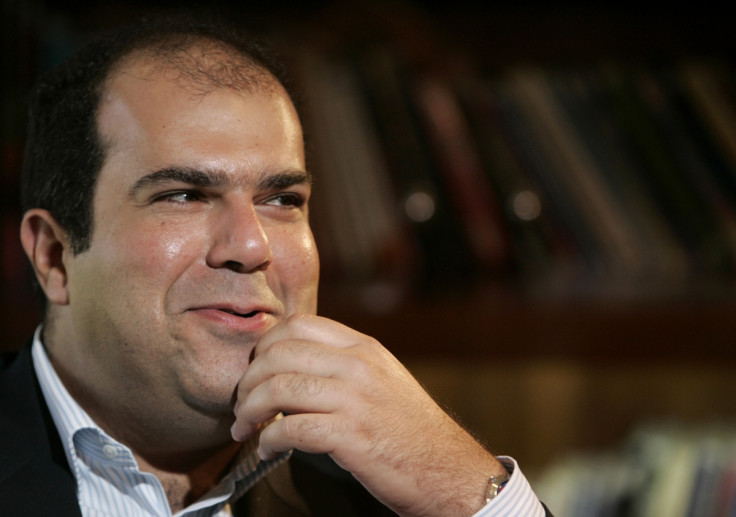 EasyJet founder Sir Stelios Haji-Ioannou has called for the dismissal of Fastjet CEO Ed Winter. Stelios, who co-founded the African airline in which he remains a major shareholder, has used his position to call for a general meeting to immediately dismiss Winter and Krista Bates, the airline's general counsel.
Warning that Fastjet was in the midst of a cash crisis, Stelios said, he has "lost faith" in the management team. "We fear that unless the board does some serious cost-cutting the company will run out of cash soon" Stelios said.
The Tanzania-based airline was set up in 2012 with the aim of becoming a pan-African budget carrier. While it has since expanded its operations into South Africa, Zimbabwe, Zambia, Uganda, Malawi and Kenya, the company has slid into a financial crisis. In 2014, it slumped to a $44.2m (£31.73m,€40.61m) pre-tax loss. In December 2015, the airline issued a revenue warning for both 2015 and 2016, despite raising £50m from investors in April 2015.
Earlier in 2016, Winter said he would step down from his position a year after his successor is named. In response, Stelios had said, "We do not consider that the current open-ended arrangement whereby he remains as CEO until a successor is found and then remains on as a consultant for a period of one year is conducive to cost-cutting. Whilst he remains a board director he will obstruct any cost-cutting."
The EasyJet founder also accused Winter of creating a "ridiculously high cost base" and burning "some £80m in the last 3 years" Stelios cited the Fastjet head office at London Gatwick as proof that the African airline was spending unnecessarily.
He said "[The Gatwick head office] is not only a high-cost location, when revenues are reported in local Tanzanian currency, but is also 4,750 miles away from Tanzania where the main operations and customers of Fastjet are located." With regards to the removal of Bates, Stelios said she was Winter's "ally". He claimed that she too would prevent cost-cutting initiatives.
Stelios also called Fastjet's revenue forecasts unrealistic. "The board must move to guide the market on costs and revenues for 2016 as soon as possible, as this cannot happen with ED Winter in place as CEO" he said.
In response, a Fastjet spokesman said, "In line with its stated intentions, proceeds from the company's fundraising in April 2015 have been used to fund expansion and the growth of its operations. This is demonstrated by the launch of the airline's second base in Zimbabwe, the launch of multiple new routes since the fundraising and the recent commencement of flights to Kenya. Fastjet also, as promised, acquired its first aircraft with the purchase of one Airbus A319."
© Copyright IBTimes 2023. All rights reserved.