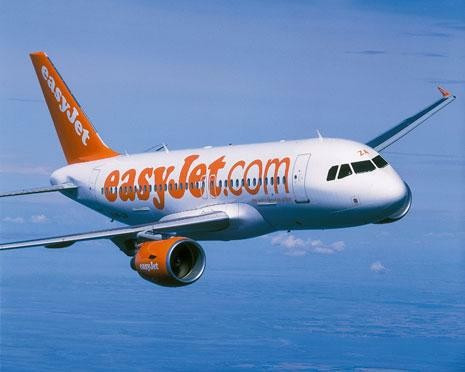 Shares in easyJet were up slightly on the FTSE 250 in morning trading after the budget airline said last night that it was taking extra measures to allow its customers to get to their destinations in time for Christmas.
EasyJet said that it would be allowing disrupted passengers to transfer their return flights free of charge to any airport at which easyJet operates up until 3 January.
Passengers taking up the offer will have to organise the rest of the trip to their final destination, easyJet said.
In addition easyJet said it had taken on 180 extra contact centre staff in order to deal with "a dramatic increase in emails/calls from its passengers". The airline said that it had sent tens of thousands of emails and text messages to inform customers of the status of their bookings.
Currently 36,000 people have been provided with hotel accommodation by easyJet after their flights were delayed or cancelled.
By 10:15 shares in easyJet were up 0.09 per cent on the FTSE 250 to 427.70 pence per share.