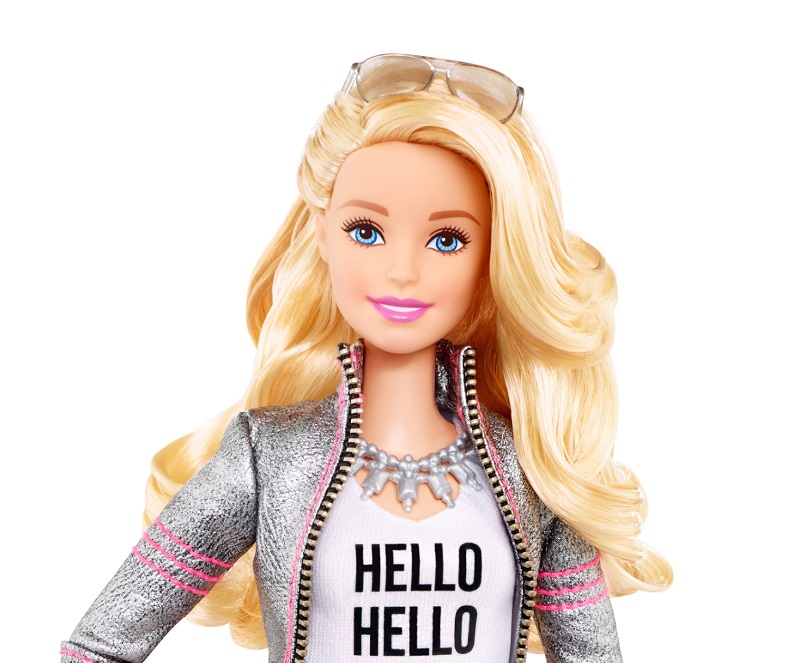 Privacy advocates are concerned at a new Barbie doll that can record conversations.
The Hello Barbie doll can record conversations with one click of it belt buckle and replay them to its owner.
Privacy campaigners have called for a ban on the Mattel-manufactured product.
The high-tech toy uses an embedded microphone and voice recognition software to listen to conversations, which is transmitted to a server operated by ToyTalk over wifi, where the recording is processed and a response is created.
The doll – dubbed "eavesdropping Barbie" – has drawn condemnation from privacy advocates and parents who are worried that the intimate information could be misused for marketing purposes.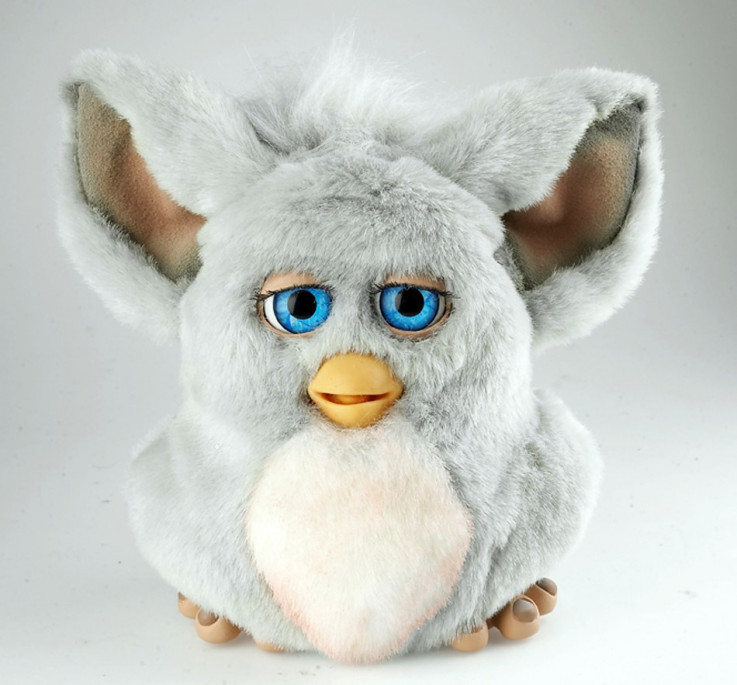 Furbies were a source of concern for spies.
Reuters
"If I had a young child, I would be very concerned that my child's intimate conversations with her doll were being recorded and analysed," said Angela Campbell from Georgetown University's Center on Privacy and Technology. "In Mattel's demo, Barbie asks many questions that would elicit a great deal of information about a child, her interests, and her family. This information could be of great value to advertisers and be used to market unfairly to children."
An online petition launched earlier in the week by activist group Campaign for a Commercial-Free Childhood demanding Mattel do not release the doll has garnered over 3,800 signatures.
In 2006, the group successfully prevented the production of a line of dolls aimed at six-year-old girls based on the group Pussycat Dolls, which it said was known for its raunchy dance routines.
A statement by Mattel's senior vice president of global communications said: "The No. 1 request we receive from girls globally is to have a conversation with Barbie, and with Hello Barbie we are making that request a reality."
This is not the first time a children's toy has caused such uproar.
In 1999, the Furby craze went global but the US National Security Agency banned the furry toy from its premises, over fears that they could be used by spies. Unlike the Barbie doll, however, Furbies came with pre-programmed words in English and "Furbish" and didn't have wi-fi, recording or playback facilities.