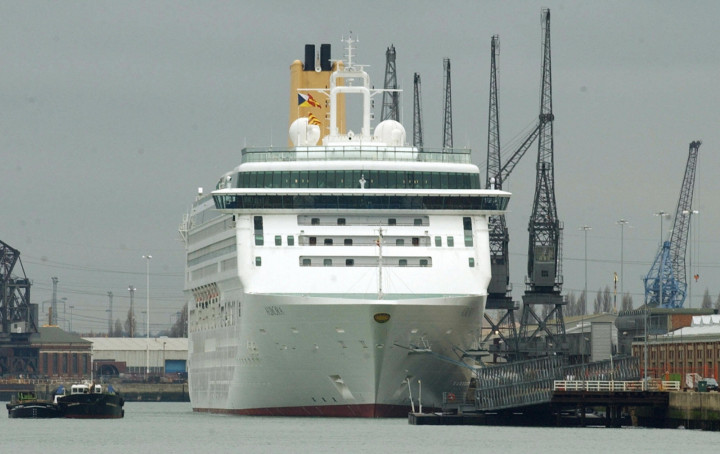 All ports in the UK will now be monitoring ships for any potential signs of Ebola in a bid to stop the virus spreading to Britain.
Newcastle's Port of Tyne confirmed all shipping stations in the UK have received information on the disease and how to intervene is there is a suspected risk.
The move follows on from confirmation five major airports in the US will screen all passengers arriving from Ebola affected-countries to look for signs for the virus.
More than 3,800 people have died of Ebola during the outbreak, which has become the biggest in history.
A spokesperson for the Port of Tyne said: "All UK Ports have been given information from Department of Transport and the Maritime & Coastguard Agency regarding Ebola and the risk from shipping and the steps the UK is taking.
"This includes monitoring ships that have visited affected areas, advising destination ports and intervening if required.
Dr Paul Cosford, director of health protection at Public Health England (PHE), said the precaution is part of the UK's contingency preparations in case of a possible case.
He said: "Advice has been issued to UK immigration centres, universities and schools, and humanitarian workers travelling out to affected countries, and the general public. PHE will continue to liaise with the Border Agency and Port Health, and other partners, to provide ongoing guidance."
Health Secretary Jeremy Hunt previously said it is "entirely possible that someone with Ebola will come to the UK either by one route or another".