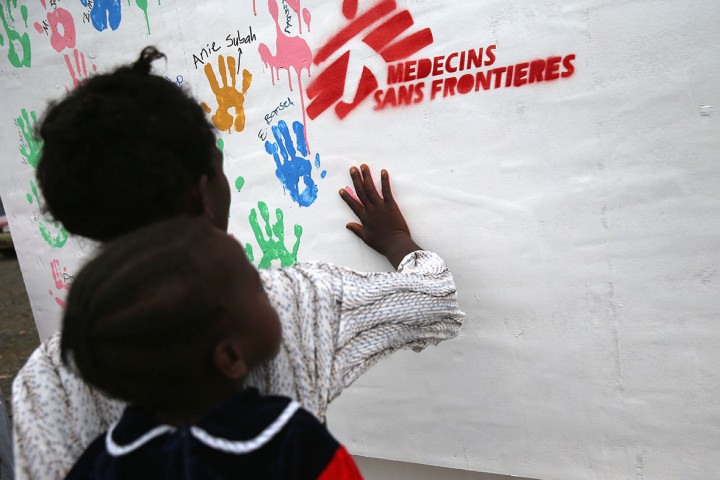 The Ebola outbreak has become a nightmare for countries around the world while researchers race against time to create an antidote for the deadly virus.
According to reports, the disease could be making an appearance on the small screen as Fox TV Studios is planning to bring a limited series based on Ebola, which has killed thousands of people in African countries.
The Hollywood Reporter says that director-producer Ridley Scott and producer Lynda Obst are behind the series, which will be based on celebrated writer Richard Preston's 1994 best-selling novel The Hot Zone.
The pair optioned the project 20 years ago, says the report, without foreseeing how timely it would become. They have been working on it for the past year.
"I think it's the speed with which it kills that makes the disease so frightening," Obst told the website.
"People hoped it would stay in some remote part of the world. But that's a fantasy in the modern world. The modern world makes us one big connected family."
"A limited series is a great way to do this because you don't have to limit it to a three-act structure like you do with a film," she added.
According to Entertainment Weekly, The Hot Zone is largely based on the Ebola crisis of the 1970s and 1990s but the Fox series will also focus on the current outbreak which is rapidly spreading to other countries including the United States.