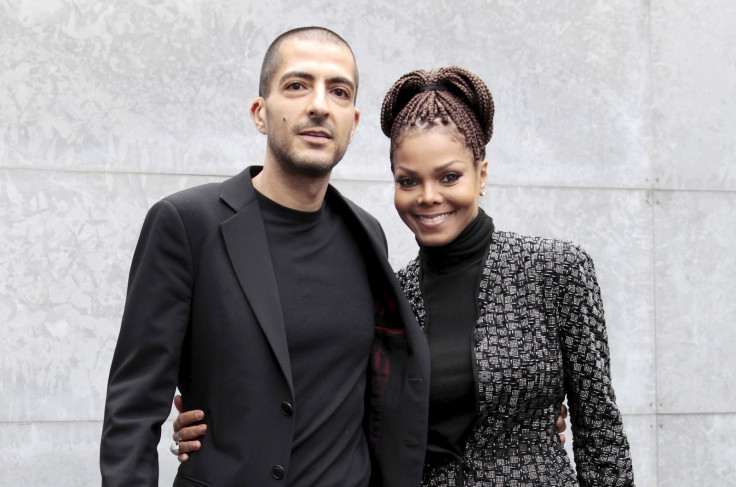 It is reportedly the end of another marriage for pop star Janet Jackson. The Rhythm Nation singer is said to have split from her third husband Wissam Al Mana just months after the birth of their son, Eissa. As Jackson adapts to the single life, IBTimes UK looks back at how the singer changed from one of pop's most sexualised divas to a reserved family woman over the course of her marriage.
Jackson, 50, tied the knot with Qatari businessman Mana in 2012, two years after they met at the opening of a hotel in Dubai. The couple made several appearances together at a string of high-profile events in the early months of their relationship, but Jackson gradually stepped back from the spotlight.
In fact, Jackson's wishes to disappear from the public eye were evident early on when the couple shunned an extravagant wedding ceremony for a "quiet, private" affair instead, waiting until the following year to announce she had married. As Jackson embraced married life behind the scenes, concerned fans wondered where the pop star had gone.
Some worried supporters even created "missing person" posters online – what started as a social media joke actually raised genuine questions regarding the singer's whereabouts. Later, reports claimed Mana, 42, and the All For You singer had swapped California for privacy in Doha, Qatar and London, where the couple owned homes. A source told E! News in April 2016: "They pretty much keep to themselves. They are very happy. Janet goes out here and there for events at times but mainly keeps a low profile."
Not only were fans missing Jackson, but they were desperate for new music. Michael Jackson's younger sister had not released an album since 2008's Discipline – and when she returned with the chart-topping Unbreakable in 2015, her stage persona was noticeably different. Gone were the boob-baring corsets and skin-tight PVC outfits. In their place ruled loose-fitting, long-sleeved jumpsuits that covered her modesty.
Jackson's unexpected stripped-back image fuelled rumours she had converted to Islam during marriage. There was hope that Jackson would return to the public eye in full force when she announced a mammoth world tour the year Unbreakable was released, but it proved to be short-lived when the singer cancelled remaining dates due to her pregnancy. The Doesn't Really Matter hitmaker was placed on doctor's orders to rest while expecting her first child.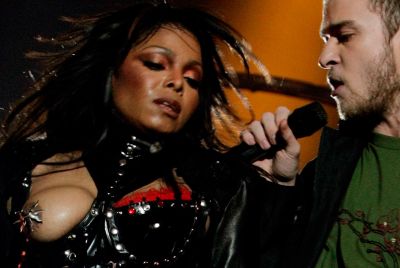 Due to the high-risk nature of her pregnancy, Jackson retreated into the shadows and was only occasionally spotted in London. Rumours she had converted were heightened in October 2016, when the singer was seen on an outing with Mana wearing what appeared to be a hijab with a black hooded poncho.
Jackson and Mana welcomed their son Eissa in January 2017 and the musician was said to be enamoured with motherhood. With a new chapter as a first-time mother to embrace, it seemed likely that Jackson would behind closed doors. But with her marriage to Mana now reportedly over, fans are hopeful the Jackson they knew and loved so well will return once and for all.