Is Ed Sheeran Going into Rehab? US And Canada Tour Dates Cancelled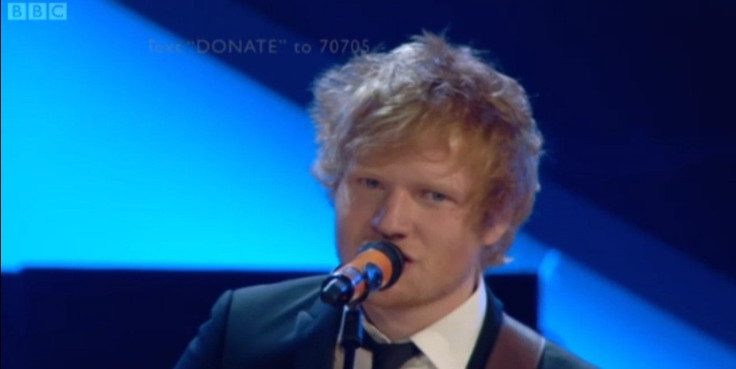 A Team singer Ed Sheeran has laughed off rumours that he cancelled his US tour dates to enter rehab.
The 21-year-old British songwriter sparked rehab fears when he announced this week that he was pulling out of the last leg of his tour in support of Snow Patrol for "personal reasons".
Sheeran broke the news to fans via Twitter by writing: "Sorry to announce that I have to miss the last 4 days of the Snow Patrol tour, have to get back to England, but I'll be back in June and Sept,' he said.
"Hope everyone understands, lots of love... So sorry to cancel, have to get home for personal reasons."
Shortly after the news of the cancellation broke, reports began circulating that the Brit Award-winning star was returning to the UK to check into a rehabilitation centre to begin his battle with substance abuse.
However, on hearing the reports, Sheeran quickly took to Twitter to set the record straight and warn fans not to believe the false stories.
He tweeted "Apparently media are running a story tomorrow about how im coming home early to enter rehab, im missing 4 days of a tour to see my family...,"
"But yeah, no rehab just yet, but i am going to legoland in a few weeks, so might need it after that."
In a final attempt to make it up to dissapointed fans, he reassured his followers that he would be back in the States later this year for his own tour.
"I'm announcing a full US and Canada headline tour beginning of June, for anyone that's missed out on shows this time round x," he added.
© Copyright IBTimes 2023. All rights reserved.