Ed Sheeran teases his scene with Maisie Williams in Game Of Thrones season 7
Sheeran, 26, forgot his thermals while filming in cold temperatures for his cameo.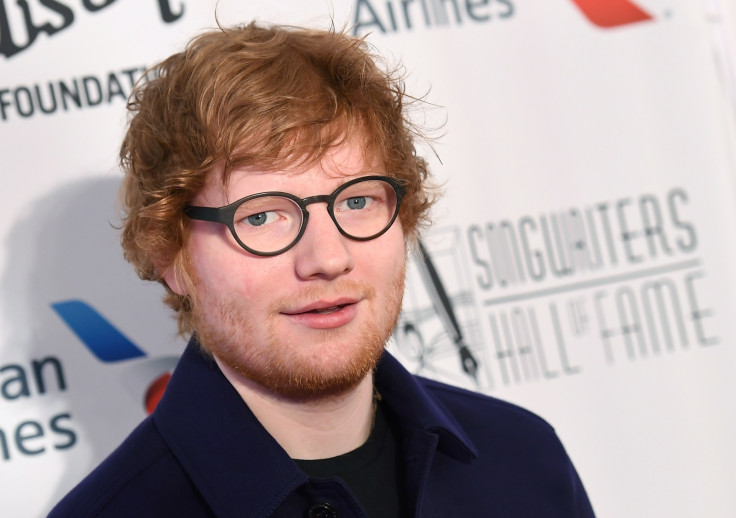 Ed Sheeran is ever so modest about his upcoming Game Of Thrones cameo. The Shape Of You singer will appear in the highly anticipated season seven, but viewers should not get their hopes up too much as Sheeran claims his scene isn't "exciting".
Joining Game Of Thrones royalty, Sheeran, 26, will star alongside actress Maisie Williams, who plays fan-favourite character Arya Stark in the acclaimed HBO series.
Speaking to Entertainment Tonight, the British musician coyly shared a few details about his small scene, which he admits was far from smooth sailing. Sheeran said: "I just know the scene I did, I did with Maisie [Williams], and it's decent. I like it.
"Nothing exciting happens in this scene, we just have a conversation and that's kind of it. [It] has been build up too much. People will just be like, "Oh ... oh, all right". It's not an integral part of it, at all. I'm just like, in it."
With winter finally arriving in Westeros, set conditions were rather frosty for Sheeran, who continued: "I didn't put on my thermal socks and I was outside in the winter in England for about 10 hours. So it was cold. I haven't seen it yet."
Sheeran earlier confirmed his character avoids a gruesome death and stated he would rather shoot one of GOT's notorious sex scenes than die.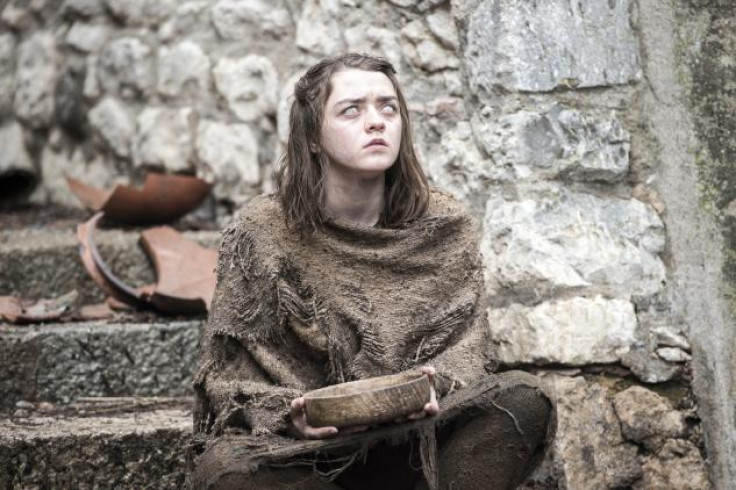 The Thinking Out Loud hitmaker has Williams, 20, to thank for his star role as the actress is a fan of his music and spent years persuading producers to cast him. The pair have since developed a close friendship and are often seen at red carpet events together.
Williams, who has been a central star since season one launched in 2011, recently admitted she has found it hard to leave the Arya character behind as the role had become her "security blanket". The British actress told ET in January: "It has been my security blanket and it's been a safety net. If I haven't worked, or if I haven't landed a role, I never beat myself up too much, because I've always got Game of Thrones."
Game Of Thrones returns to HBO on 17 July in the US and the following day in the UK. Season seven will feature some of the longest episodes in the show's history, including the finale which spans 81 minutes offering plenty of action for viewers to get stuck into.
© Copyright IBTimes 2023. All rights reserved.